WatchGuard puts channel emphasis on managed services
WatchGuard is putting more muscle behind its managed security services partners as it looks to get more signed up to the programme
WatchGuard is increasing the focus of its channel efforts on helping more partners move into offering managed security services as the demand from customers for more flexible options continues to increase.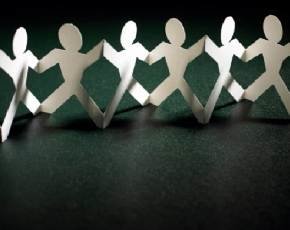 The vendor enjoyed one of its strongest first quarters with the channel contributing heavily to its performance and as a result more investment in resellers has been promised with particular emphasis on its MSSP programme, which was re-launched towards the end of last year.
Managed security services partners are now contributing around 15% of worldwide revenues and the plans are to increase the number of resellers in a position to offer that approach for customers.
"We want to get more partners into that programme and it is not just for system integrators and our model is designed to make it simple," said Jamie Pearce, regional sales manager UK & Ireland at WatchGuard.
Pearce added that with the vendor recently launching wireless security products and still seeing growth in UTM it continued to increase its reseller numbers as it looked to move into new markets.
"In the mid-enterprise sector there is a lot of new business and the growth we are starting to see with more resellers [targeting that market segment]," he added "We have seen the rewards from investing in the channel."