Branson advice sparks UKFast enterprise division
A chat with Virgin founder Richard Branson has sparked some changes at UKFast as it split into two distinct operations
Hosting specialist UKFast is splitting its £100m turnover cloud and co-location firm in two, following some business advice it received from Sir Richard Branson.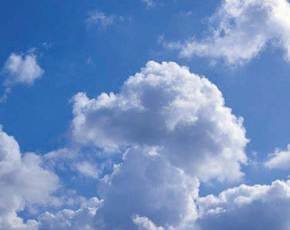 The company, with over a decade of hosting experience, recently launched four wholly-owned and managed data centres, completed a major property deal for the firm's new HQ in Manchester's Science Park and created cyber security and disaster recovery division, Secarma.
CEO Lawrence Jones, said that the decision to launch the firm's enterprise division after a conversation with friend and fellow entrepreneur Branson while on holiday.
"I've known Richard for a long time and have learned some invaluable lessons from him," said Jones, "It was his inspiration that gave me the courage to appoint Jonathan Bowers as managing director."
"It was from one of our conversations while having a jog around Necker Island, when we talked about the challenges of managing growth, that Richard suggested splitting UKFast into separate divisions as we reach the 100-plus people mark." Jones explained.
"I have contemplated this long and hard, but as the business continues to grow in size it was becoming increasingly clear that there are two sections appearing, both with very different requirements," he added.
UKFast is also set to launch its cloud service, eCloud, to rival the likes of AWS and Rackspace, providing enterprise-level hardware and speed of service for mass market.