Solera chooses Exclusive Networks to build UK channel
Security start-up Solera hopes to generate threat protection opportunities for resellers via complementary engagements
Security start-up Solera hopes to generate threat protection opportunities for resellers via complementary engagements
Security intelligence and analytics specialist Solera is to team up with Exclusive Networks as it bids to build out a UK channel strategy.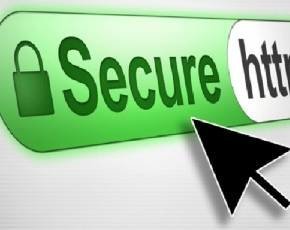 The Utah, US-based start-up is on the prowl for a select number of what it describes as "high-quality" VARs and system integrators, particularly those with expertise around complementary vendors such as Palo Alto, FireEye and LogRhythm, all of which Exclusive already represents.
Its flagship product line, DeepSee, monitors activity around network packets, flows, files and applications to provide users with a picture of what went wrong in the event of a security breach.
Although DeepSee's effectiveness hinges on an attack taking place, Solera claims that customers will be able to lever the information it presents to tune up their security procedures, giving them information around attack context, root cause, impact and mitigation.
Solera EMEA VP James Pattinson said that as the threat landscape continues on its rapid evolution, many businesses found that traditional prevention-focused defensive systems were becoming redundant.
"Savvy enterprises are now investing in preparedness, not prediction, so they can answer the questions; who did this, how did they do it, what systems and data were affected, can we be sure it's over, and can it happen again," he explained.
Exclusive sales director James Dance said the addition of DeepSee to the portfolio would help organisations sweat their existing security assets by developing more rigorous security postures.
"For resellers servicing the growing demand for security, the addition of Solera means they can now offer the customer a complete end-to-end solution," he added.
Read more on Threat Management Solutions and Services