Ingram Micro has strong end to fiscal year
Ingram Micro has closed out its financial 2012 on a high note, with fourth quarter sales up 14% in US dollars and its October acquisition of BrightPoint already paying off
Ingram Micro has closed out its financial 2012 on a high note, with fourth quarter sales up 14% in US dollars and its October acquisition of BrightPoint already paying off.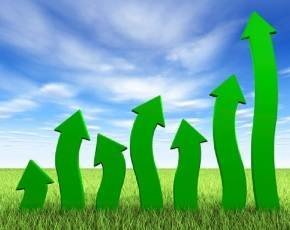 The broadliner booked sales of $11.38bn (£7.34bn) during the three months to 29 December 2012, while full-year revenues hit $37.8bn, up 4% on 2011.
Net profit for the fourth quarter was $101.4m, down 3.3% due to acquisition costs, but over the 12 month period grew by a quarter to $306m.
The distie said that its recently-completed acquisitions of BrightPoint and Aptec contributed $1bn and $75m, respectively, to the quarter's revenues. BrightPoint's performance, Ingram said, was far above its previous expectations, and the firm praised its integration team for moving quickly to capture cost synergy opportunities.
CEO Alain Monie said the distributor's performance reflected a largely successful execution on its strategy of pushing organic investment into areas such as enterprise computing, and acquisitions in high-value sectors.
He said that while the firm entered 2013 well-positioned for further success, it would continue to examine opportunities to "reallocate capital from underperforming businesses into areas of better returns", as well as address major failings in its Australian operation.