Six Degrees gets keys to new London pad
Acquisitive managed data services provider Six Degrees Group has cut the ribbon on new headquarters in the City of London near Monument tube
Acquisitive managed data services provider Six Degrees Group has cut the ribbon on new headquarters in the City of London near Monument tube.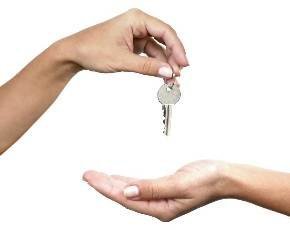 The firm is currently consolidating its position after 18 months of rapid growth since its October 2011 inception as a JV between tech entrepreneur and former SpiriTel front-man Alastair Mills and former Charterhouse, AT Comms and Mitel marketing specialist Campbell Williams.
The firm's new digs are spread over an 18,000 square foot open-plan office which will bring together 130 out of Six Degree's approximately 200 staff, whilst retaining plenty of growing space.
It features collaboration and demo facilities as well as staff perks reminiscent of a Valley start-up, including a pool table. Six Degrees said it believed this would foster more team spirit and creativity among its staff.
Recent Six Degrees acquisitions
"We've experienced tremendous growth in a short space of time – from customers and revenues to employees and resellers," said Mills.
"Having all our London team in one facility allows our teams to work and socialise together. In addition, in gives us a demonstration capability where we can showcase our leading edge converged data, hosting and voice solutions."