Embotics targets VMware customers with upgrade offer
Embotics has targeted VMware customers with an upgrade offer that is designed to appeal to those facing end of life support
Virtualisation specialist Embotics has launched a competitive upgrade programme to tempt those users that are currently using VMware's Lab Manager.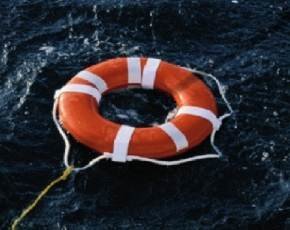 With Lab Manager being phased out this year with customer support ending on 1 May the potential for alternatives to be pitched is one that is being siezed by Embotics.
The scheme that Embotics has devised will run until the end of March and offer its technology at the same price as users are paying for Lab Manager maintenance and support along with a couple of day's worth of assistance getting the system up and running.
Jay Litkey, CEO of Embotics, said that customers needed to think about an upgrade path and an option that didn't cause disruption should be attractive.
"The fact that vCentre Lab Manager is reaching end of life presents an opportunity for many resellers, as customers will need to decide on the upgrade path that is most appropriate for their business," said Yuri Pasea, managing director of Prianto.
Read more on Storage Virtualisation Solutions and Services