Shares rise on talk of Dell going private
Dell's shares have risen following reports that the founder Michael Dell will lead an MBO backed by private equity that will take the firm private
The prospect of Dell going private with an MBO backed by private equity and led by Michael Dell could be a real possibility in the next few weeks.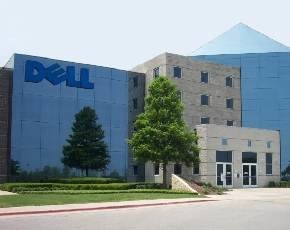 The PC firm's shares have climbed on the back of reports that a deal to take the business private is nearing completion after months of negotiations in the back end of last year.
Dell currently owns 14% of the firm and he would remain the figurehead at a private organisation with the Wall Street Journal tipping private equity players TPG and Silver Lake and potentially pension fund investors as the other parties involved in a deal.
One of the main attractions of going private is that the moves the vendor is making to boost its services business and change the balance of its revenues could be done without investors pressuring for quick results.
Figures from IDC and Gartner in the last few days will act as a timely reminder to Dell that its old mainstay market of PCs and laptops continues to suffer.