Adobe cloud business growing ahead of targets
Adobe has revealed its fiscal year figures showing a rise in the number of users adopting its cloud based Creative offerings
Adobe continues to accelerate its subscription model as it looks to get more of its core creative user market buying its applications via the cloud.
The vendor boasted of gaining 10,000 Creative Cloud subscriptions a week in the fourth fiscal quart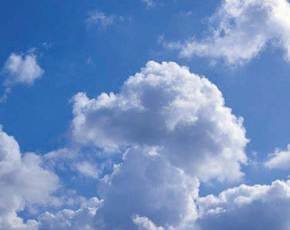 er taking the total number of people using the service to 326,000 at the end of its fiscal year, which ended 30 November.
Year-on-year revenues increased slightly from $4.2bn to $4.4bn and net income for the year stayed at the same level at $832m.
Shantanu Narayen, president and CEO at Adobe, said that the next fiscal year would inclu8de more focus on trying to drive its cloud business.
"We're driving migration to a subscription model in our Creative business faster than we predicted a year ago, and we are confident fiscal 2013 will be the pivotal year for the transition," said Mark Garrett, executive vice president and CFO at Adobe.