Phoenix covets more enterprise contracts in second half
Phoenix IT Group management has been talking about its projected strategic direction during the second half of its financial year and says it is already reporting growing success in major accounts
Phoenix IT Group management has been talking about its projected strategic direction during the second half of its financial year and says it is already reporting growing success in major accounts.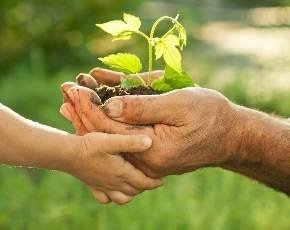 Speaking to MicroScope following its recent half-year results announcement, sales director John Hall said the firm would be sticking to the course it had previously set out, and was now beginning to see the fruits of its efforts.
The integrator has hit the headlines in recent months thanks to the resignation of its CEO David Courtley and the discovery of a £17m accounting irregularity at its Servo subsidiary, which precipitated a massive write down.
However, reflecting on the transitional programme implemented by Courtley during his brief tenure at the helm, Hall said that the growth in its underlying business reflected the fact that the high-level strategy set out by the previous CEO was "fundamentally what we needed".
"The basic principle was right because the company had spent several years in a period of flat growth, where it wasn't contracting but it wasn't growing, and obviously we couldn't carry on like that," he explained.
Hall said that the firm had seen 80% growth in deals of the sort it is now targeting - those worth over £1m – and as of the end of November said that Phoenix had taken on 20% more business in the past eight months than in the same period last year.