Intel on CEO hunt as Otellini retires
Intel has started the hunt for a new CEO after it emerged that the current boss has decided to leave the post
Intel has started the hunt for a new CEO after it emerged that the current boss has decided to leave the post.
Paul Otellini has shocked the market by making the retirement announcement at a time when Intel is in a key transition phase.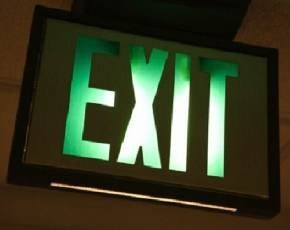 The chip-maker has been fairly slow to get into the mobile side of the market but it looked like making up lost ground with recent product launches and its hope for netbooks.
Otellini, who has been CEO for eight years, leaves in May, giving the firm a busy few months finding a suitable replacement.
"Paul Otellini has been a very strong leader, only the fifth CEO in the company's great 45-year history, and one who has managed the company through challenging times and market transitions," said Andy Bryant, chairman of the board.
Otellini said that the time was right for him to leave the firm: "After almost four decades with the company and eight years as CEO, it's time to move on and transfer Intel's helm to a new generation of leadership."
Otellini will also be missed for his ability to use the vendor's quarterly financial updates as a chance to give a barometer of the general state of the PC industry.
---
Image credit: JupiterImages