Acquisition, development costs hit Colt Group profits
Colt Group has booked a 3.2% decline in its EBITDA after its acquisitions of MarketPrizm and ThinkGrid and associated product development costs
Networking and comms provider Colt Group has booked a 3.2% decline in its EBITDA after its recent acquisitions of financial services specialist MarketPrizm and cloud platform provider ThinkGrid and associated product development costs.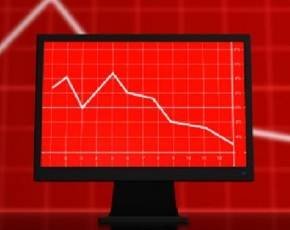 Earnings at the London-listed outfit dropped by €2.7m (£2.17m) to €81.6m for the quarter ended 30 September, while sales slipped by just over 1% to €390.8.
In its interim statement to the City on the morning of 25 October, Colt said it saw asset sales decline by over €6m year-on-year, including modular datacentre sales, although growth in non-DCS managed services and data "more than offset" the impact of ever-shrinking voice revenues.
CEO Rakesh Bhasin told investors: "We continue to execute and invest in our strategic plan against a backdrop of challenging economic conditions in Europe.
"Our pipeline of opportunities remains encouraging [and] in line with our future direction we continue to review initiatives to accelerate the required skills transformation for future growth while aligning cost structures for our legacy business."
Read more on Network Infrastructure Solutions and Services