Reading base first phase of Huawei UK investment
Huawei may be facing renewed attacks on several fronts over its links to the Chinese state but its investment in the UK market is continuing apace, with the announcement of a major new head office development in the Thames Valley
Huawei may be facing renewed attacks on several fronts over its links to the Chinese state but its investment in the UK market is continuing apace, with the announcement of a major new head office development in the Thames Valley.
In September 2012 Huawei announced plans to plough up to £1.3bn into the UK and create around 700 jobs, a deal that prime minister David Cameron was quick to take credit for.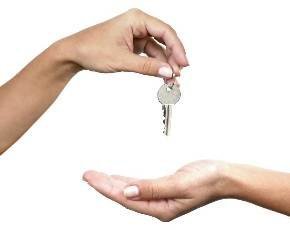 The first phase of the investment will come in April 2013 when Huawei moves into a new 140,000 square foot building on the Green Park business park in Reading.
The new facility offers space for up to 1,000 new employees as the firm grows its presence, according to Huawei UK CEO Victor Zhang.
"We opened our first office here in 2001 and the decision to move to a headquarters reinforces our long term commitment to the UK," he added.
Local MP Alok Sharma added: "Huawei is providing important investment to the UK and creating hundreds of new jobs for Reading, demonstrating once again [we are] an economic powerhouse in the south-east."
Separately, it was reported yesterday that despite Cameron's enthusiasm for the project, Huawei will become the target of a parliamentary investigation into its activities.
Note that the firm is already firmly embedded within the UK, with its hardware forming key components of BT's broadband network, among other things.
Read more on Network Infrastructure Solutions and Services