Canalys: App investment key to VAR services portfolio
Resellers should be busy hiring developers to develop their own applications as part of their services effort as more customers look for more flexible support based on mobile platforms
Resellers should be busy hiring developers to develop their own applications as part of their services effort as more customers look for more flexible support based on mobile platforms.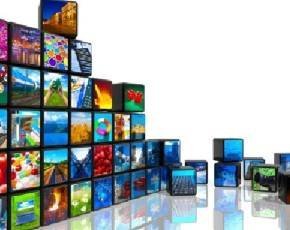 Steve Brazier, president and CEO of Canalys, used his keynote speech at his own event to urge the audience of partners to start hiring developers and view it as part of a services strategy that will start to move away from relying on expensive support staff.
"Recruit some developers and start doing apps. You don't need a lot of developers to do apps," he added "There will be $18bn (£11.2bn) spent on apps this year and $7bn of that is on non-gaming apps."
He said that apps were increasingly being used to make it easier for customers to interact with help desks and get standard responses to questions and as a result staff costs had been reduced and there were already examples ranging from airlines to utility companies that were pushing a lot of their customer support via self-developed applications.
"Now apps are replacing people so investing in services might mean investing in developers," he said pointing out that the pressure to maintain a resource of highly trained staff to go out and solve problems was being challenged by the shift in technology.
Brazier said that successful resellers will have already made the move towards services and the addition of developers should be seen as broadening that investment.
Read more on Software-as-a-Service (SaaS) Applications