MicroScope's top stories, week ending 13 July 2012
The top stories from MicroScope for the week ending 13 July 2012
The stories that dominated the week were a combination of pieces about the position of the reseller world and the current state of the PC market.
Stark warning sounded for generalist resellers
Resellers that are not specialising in a 'defensible niche' will find life becoming increasingly harder as the economic conditions and channel competition take their toll. Speaking to MicroScope after the launch of the latest insight into the UK software and IT services market, Anthony Miller, co-author of the report and managing partner at TechMarketView, said that the everymen of the channel faced tough times ahead.
'Reseller' description losing value in the channel
The word reseller could be losing its currency among those it is meant to describe with the channel now preferring to label themselves as consultants and service providers. The shift towards solution selling has been taking place over the last few years but, according to MicroScope research into the state of the channel, it is having an impact on the language used to describe their activities by those at the coal face.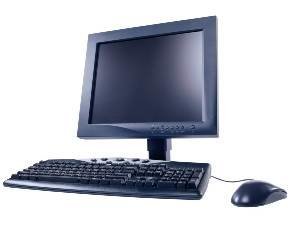 European PC market continues to struggle
The PC market continued to struggle in Western Europe as the sluggish economy took its toll with users opting to keep the money they have in their wallets, according to the latest research from Context.
Size of Euro PC mountain worries Gartner
Time is running out for the channel to clear a backlog of unsold PC stock ahead of the hotly-anticipated release of more ultrabook and Windows 8 related machines towards the back-end of the year, according to Gartner.
Ballmer confirms Windows 8 launch for October
Steve Ballmer, Microsoft's CEO, confirmed that Windows 8 will start shipping in October and resellers are delivering more revenue for the vendor.