Essential guide to cloud management
A well-implemented cloud management strategy allows users to maintain control over public, private and hybrid clouds
Introduction
Organisations that are using cloud are increasingly looking to optimise hybrid workloads across on-premise and external cloud systems. This style of architecture raises issues around cloud management that demand a well thought-out strategy. A well-implemented cloud management strategy allows users to maintain control over public, private and hybrid clouds.
A good strategy considers areas such as self-service capability for resource provisioning; workflow automation; analysis of workloads; and the use of metrics to ensure optimum performance. A successful cloud management strategy also relies on skilled staff, knowledgeable in the nuances of private and public cloud technologies and capable of managing hybrid cloud workloads across multiple platforms.

1

Managing hybrid clouds

-
Cloud management
Evaluate your cloud management strategy based on these key considerations
2

What is hybrid cloud?

-
Hybrid cloud strategy
What is a hybrid cloud and is it the right option for your organisation?
News
Hybrid IT approach is still some way off reaching mainstream levels of enterprise adoption, according to market watcher Gartner Continue Reading
Feature
While there are many competing definitions, most agree that a true hybrid cloud is more than just running workloads both on and off premises. Continue Reading
Feature
Networking in hybrid clouds has been a complex task, and that includes optimizing application delivery and performance. Find out how some IT pros are overcoming those challenges. Continue Reading

Download this free guide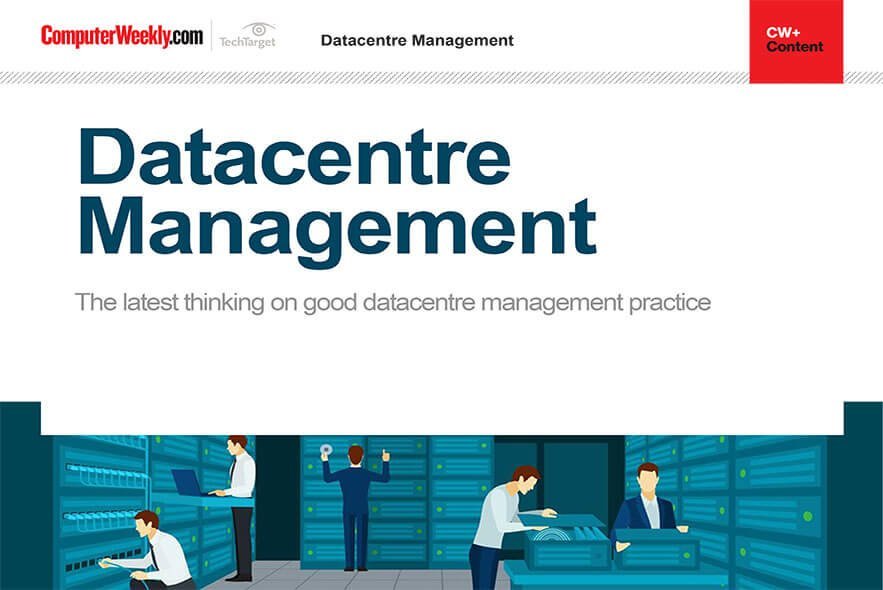 5 essential datacentre management tips
In this e-guide we've pulled together some of the latest thinking on good datacentre management practice and shone a light on the tools and tech that can help enterprises run their facilities with greater ease and agility.
3

Preparing for hybrid workloads

-
Implementing hybrid cloud
Best practice advice for preparing, implementing, optimising and managing hybrid cloud workloads
4

All about OpenStack

-
Using OpenStack
The open source OpenStack environment is an increasingly popular tool for setting up enterprise hybrid clouds - find out more here