zodar_ce - Fotolia
Top 10 financial services IT stories of 2015
The financial services industry is undergoing unprecedented change, driven by IT and regulation.
Over the last 12 months the financial services industry has seen dramatic changes in its structure. Digital technology and market liberalisation has led to the creation of new financial services suppliers. These companies are small and agile and are using modern information technologies to compete with the high street giants for an increasingly digital savvy and demanding customer base.

Download this free guide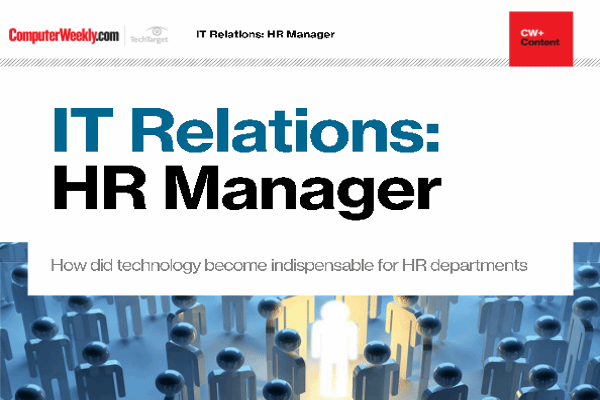 How did technology become indispensable for HR departments
HR and IT departments have begun to work closely together over the last few years. While HR historically has often received limited attention, companies now understand the key role the department plays in the business.
By submitting your personal information, you agree that TechTarget and its partners may contact you regarding relevant content, products and special offers.
You also agree that your personal information may be transferred and processed in the United States, and that you have read and agree to the Terms of Use and the Privacy Policy.
Big banks have responded with their own digital investments. Read this review of 2015 to get a flavor of some of the changes in the sector, which are putting IT at the core of business.
Banks have been relatively unaffected by the digital revolution that has transformed other industries – but that's about to change.