US State Department bolsters email security after suspected breach
The US State Department took its unclassified email system offline to bolster security after a suspected breach in October 2014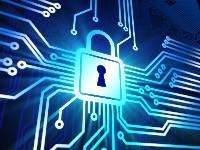 The US State Department has taken its unclassified email system offline for maintenance after admitting the system was potentially breached by hackers.

Download this free guide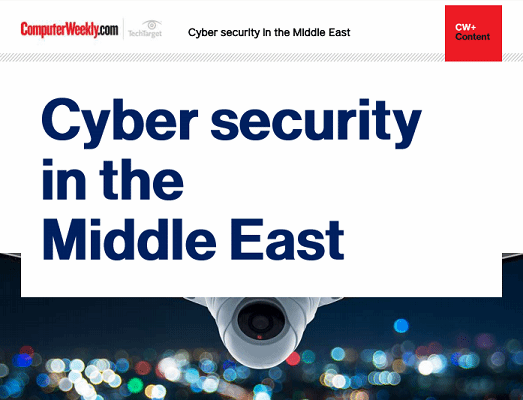 Cyber security in the Middle East
It is not just western countries such as the US and the UK that are being targeted by hackers, as the rapidly developed and wealthy nations of the Middle East become targets of both politically and financially driven attacks. Discover how cyber security expertise can help businesses in the Middle East navigate digital transformations and keep cyber criminals at bay.
By submitting your personal information, you agree that TechTarget and its partners may contact you regarding relevant content, products and special offers.
You also agree that your personal information may be transferred and processed in the United States, and that you have read and agree to the Terms of Use and the Privacy Policy.
The intrusion at the State Department reportedly took place at the same time as hackers – believed to be backed by a nation state – also breached the White House network, which was made public in October 2014.
It is the latest acknowledgment that sensitive government systems have been breached.
On 28 October, the White House said it detected suspicious activity on the unclassified Executive Office of the President network.
According to officials, the network went down for some time as cyber security teams countered the attack.
Following the attack on the White House, several US government agencies – such as the US Postal Service and the National Weather Service – have reported cyber attacks, but it not clear if they are all linked.
The maintenance at the State Department disrupted email traffic to employees and their ability to access public websites, reported Nextgov.
It is unclear why officials waited so long to take down the potentially infected systems at the State Department, the report said.
The Washington Post reported that State Department employees were using Gmail accounts until the email service is restored.
A State Department spokesman said "activity of concern" had been detected in parts of the unclassified email system, but there was no compromise of any classified systems.
The spokesman declined to comment on who was behind the intrusion or how long the suspicious activity had been going on.
He said the repairs had been specifically planned to bolster the security of its main unclassified network.
The security improvements are expected to be completed in the next few days.
In October 2014, security researchers at Trend Micro uncovered evidence of political and economic cyber espionage attacks on military, diplomatic and defence industry targets in the US, Europe and Pakistan.
The researchers did not publicly identify the attackers, but said the group conducted espionage using malicious spear phishing emails, phishing websites and malware.