Oracle in-memory option creates licensing pain and audit risk
A former Oracle employee has highlighted a major issue in the way the new Oracle Database 12c Release 12.1.0.2 is licensed

Oracle 12C release 12.1.0.2 includes in-memory database functionality on by default, but to use it businesses have to pay extra.
According to Oracle's price list, the in-memory option costs $23,000 per CPU.
In a blog post, Kevin Closson, who now works at EMC, wrote: "I discovered the separately licensed In-Memory Option/In-Memory Column Store Feature is enabled by default... and a simple command means your next license audit will be, um, more entertaining."

Download this free guide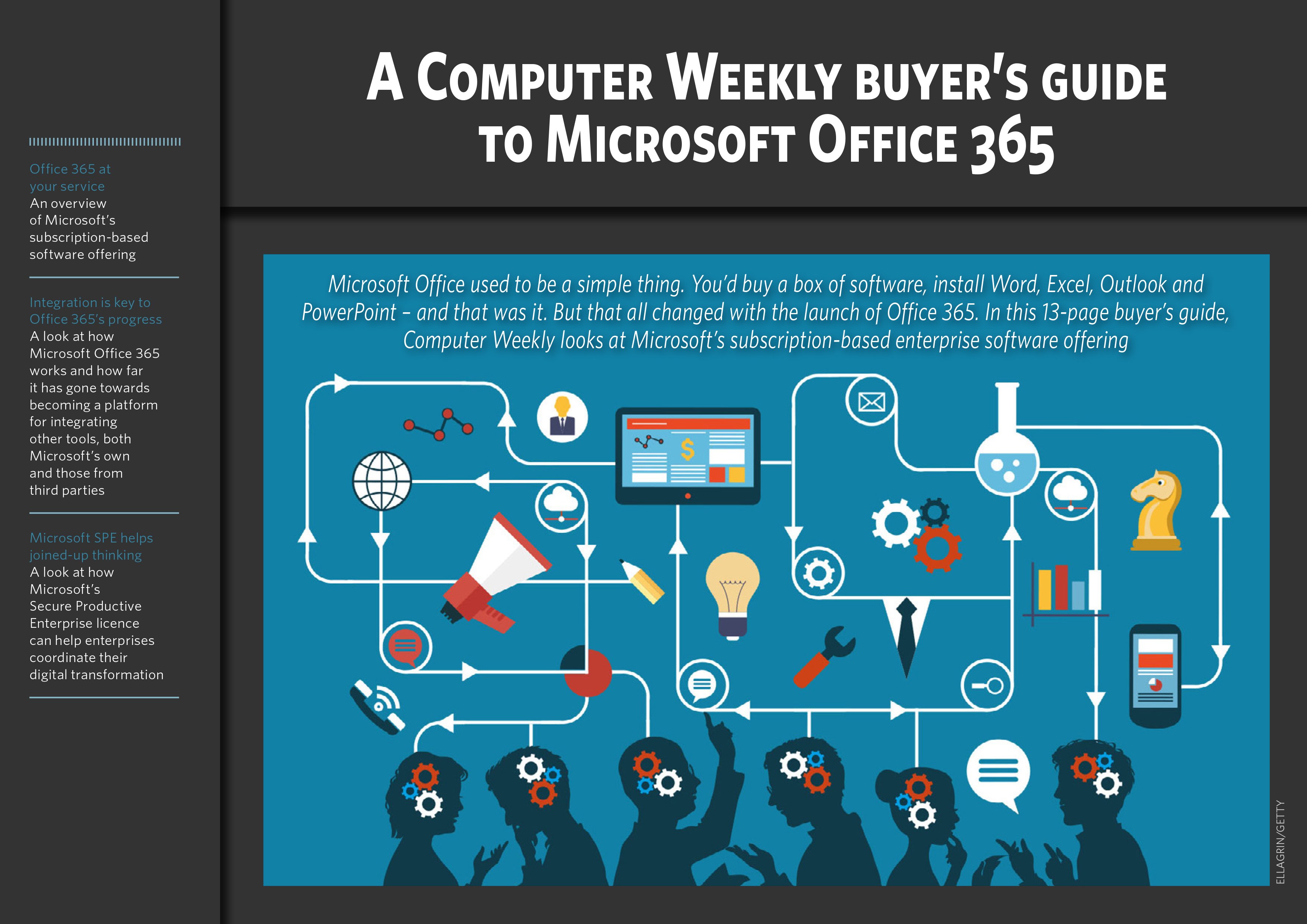 Microsoft Office 365 - The Ins and Outs
With some significant changes in recent years, including a switch to a subscription-based offering, Microsoft Office 365 is rapidly evolving. Check out how the software has evolved and what the future has in store for it.
By submitting your personal information, you agree that TechTarget and its partners may contact you regarding relevant content, products and special offers.
You also agree that your personal information may be transferred and processed in the United States, and that you have read and agree to the Terms of Use and the Privacy Policy.
In an example posted in the blog Closson showed how an unsuspecting database administrator could face the licence fee by creating a database table with the INMEMORY option set.
The challenge for software asset management staff is that they cannot be expected to look at SQL parameters to prevent accidental licence use.
More articles on licensing
"There is yet no way I know to prevent accidental use of the In-Memory Column Store feature/option," Closson wrote.
Mark Flynn, managing director of the Campaign for Clear Licensing, said: "From a licence compliance and risk perspective, Oracle is a loaded gun. Organisations should take steps to ensure they minimise their exposure to unplanned spend and audit penalties."
This is not the only gotcha in the database. As Computer Weekly has previously reported, a default installation of an Oracle database will install Diagnostics and Tuning Packs unless they are expressly turned off at the point of installation.
Commenting on Closson's blog, software licensing specialist Paul Bullen wrote: "We have collected accurate usage information from many servers and 57% of Oracle Enterprise Edition [database] instances use the Diagnostics Pack.
"I can assure you that way less than 57% of those instances were licensed for Diagnostics Pack. Combined with a recent 50% increase in the Diagnostics Pack cost and more people will be caught out with large bills."
Read more on Software licensing