Bloomberg signs up to Ubuntu Edge hybrid
Financial analytics service Bloomberg has bought into Mark Shuttleworth's Ubuntu One vision for a hybrid PC/mobile device.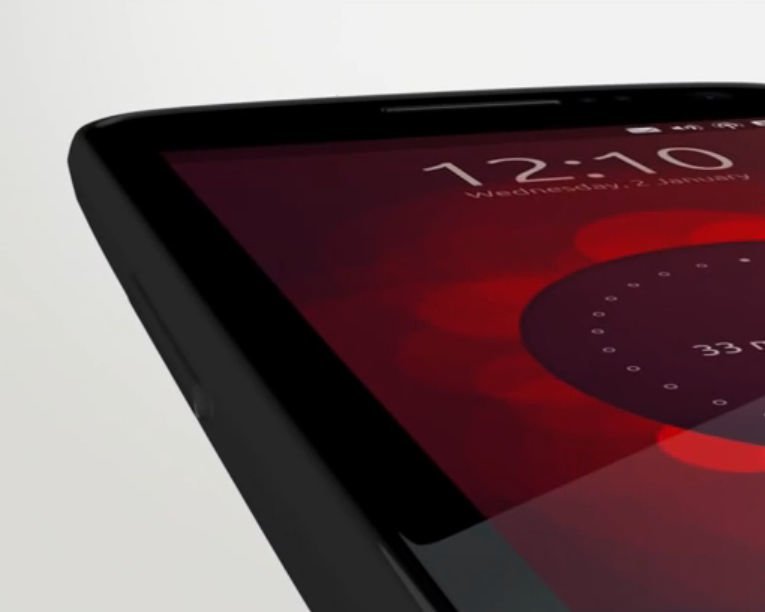 News and financial analytics service Bloomberg has bought into Mark Shuttleworth's Ubuntu Edge vision for a hybrid PC/mobile device.
The Canonical CEO launched a campaign in July to raise $32m through crowd-funding to support the development of a new hybrid PC and laptop device,

Download this free guide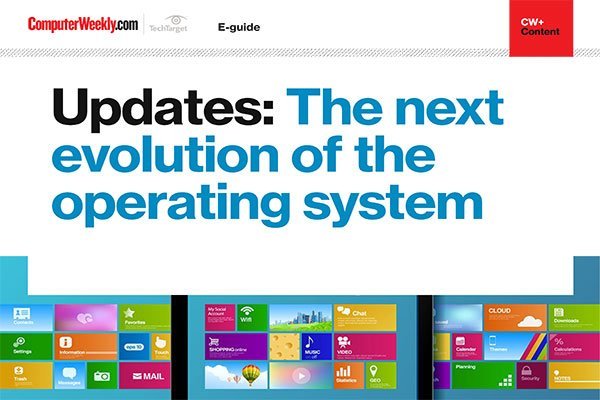 Software Updates: Our latest e-guide is available for your device. Download now?
See how operating systems are evolving with the help of continuous updates and learn about how the Spectre and Meltdown microprocessor flaws have led to improved, more secure processors being released and how Microsoft is evolving its Windows desktop operating system.
By submitting your personal information, you agree that TechTarget and its partners may contact you regarding relevant content, products and special offers.
You also agree that your personal information may be transferred and processed in the United States, and that you have read and agree to the Terms of Use and the Privacy Policy.
Bloomberg has invested $80,000 towards the campaign in exchange for the Enterprise 100 perk, which includes a batch of 100 Ubuntu Edge devices and access to a range of Canonical workshops and technical support bringing Ubuntu for Android into the workplace.
Shawn Edwards, chief technology officer at Bloomberg, said: "With this investment, Bloomberg developers will contribute to an open technology initiative that could benefit our clients and have a powerful impact on the future of mobile computing."
The main driver for the investment is to support mutli-platform access. Justin Erenkrantz, head of web architecture at Bloomberg said: "Bloomberg's developers are already designing and building software for advanced devices because our clients demand a seamless experience from the desktop to the mobile platform."
With 14 days to go, Shuttleworth has raised $8.5m out of the $32m needed for the project. The Ubuntu Edge will enter production for delivery in May 2014, if $32 million is raised before 11:59pm (Pacific Time) on August 21.
Read more on Tablet computers