FireEye partners with Phishme for multi-layered security
Security technology developer FireEye has partnered with phishing awareness training firm PhishMe to offer a multi-layered approach to securing information networks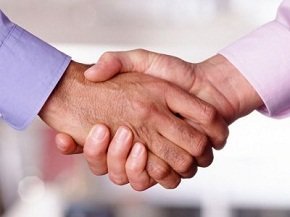 Security technology developer FireEye has partnered with phishing awareness training firm PhishMe to offer a multi-layered approach to securing information networks.

Download this free guide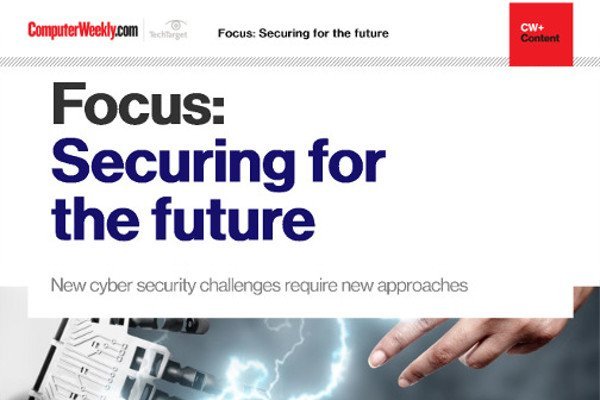 New technologies: a source of threat as well as a solution
Learn about fighting the ever evolving ransomware, IoT botnet malware and data manipulation attacks.
By submitting your personal information, you agree that TechTarget and its partners may contact you regarding relevant content, products and special offers.
You also agree that your personal information may be transferred and processed in the United States, and that you have read and agree to the Terms of Use and the Privacy Policy.
The alliance is to focus on helping organisations to improve defences against a broad range of advanced cyber attacks, including spear phishing and targeted attacks.
The partners hope to create a new organisation-wide understanding that cyber security affects each employee, from the lowest level all the way to the C-level.
Together, the two companies will educate people within organisations about potential security threats and the need for a robust security infrastructure.
PhishMe's training programmes have helped organisations to reduce the rate of employees falling victim to spear-phishing threats by up to 80% in some cases.
"Now, more than ever before, we're seeing threats come in through the front door: spear-phishing attacks on employees who hold the keys to the kingdom," said Didi Dayton, vice-president worldwide alliances, FireEye.
"Cyber criminals continue to mix advanced intrusion tactics with spear-phishing emails which can cause an equal amount of damage to an organisation's infrastructure," he said.
According to Dayton, PhishMe's employee training modules couple well with FireEye's advanced threat protection platform to help organisations minimise vulnerabilities on the endpoint and the network.
The FireEye threat protection platform is designed to protect against unknown threats that are targeted and stealthy and delivered over multiple threat vectors, such as spear phishing.
In May, FireEye announced another industry partnership with LogRhythm that will see the integration of the company's next-generation security information and event management (SIEM) technology into FireEye's malware protection system (MPS).
The tightly-integrated combined offering is aimed at providing enterprises with next-generation multi-dimensional big data security analytics with advanced malware protection.
The integration will enable additional intelligence to be fed into LogRhythm by having standardised parsing rules for FireEye MPS.
Read more on Security policy and user awareness