Virgin Media trials 1.5Gbps broadband at London's Silicon Roundabout
Virgin Media has rolled out broadband speeds of up to 1.5Gbps as part of a trial for businesses in the "Silicon Roundabout" area of London...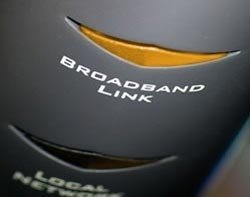 This Article Covers
RELATED TOPICS
Virgin Media has rolled out broadband speeds of up to 1.5Gbps as part of a trial for businesses in the "Silicon Roundabout" area of London, known for the high number of technology start-ups located there.

Download this free guide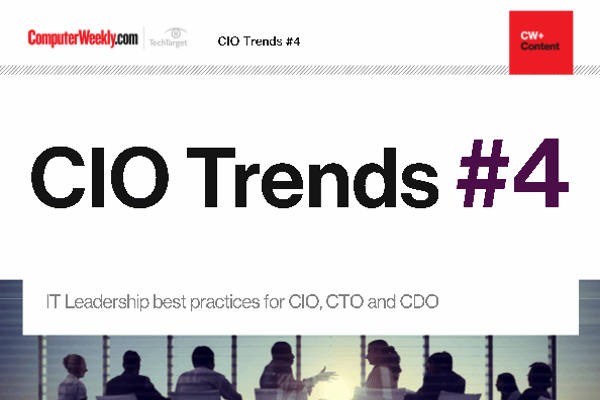 Stay on top of your game
Read about the latest trends and priorities of IT leaders: how to prepare for GDPR, make use of blockchain, transfer lessons from other sectors and become a hybrid IT and digital leader.
By submitting your personal information, you agree that TechTarget and its partners may contact you regarding relevant content, products and special offers.
You also agree that your personal information may be transferred and processed in the United States, and that you have read and agree to the Terms of Use and the Privacy Policy.
Virgin Media claims the cable connection provides speeds up to 240 times faster than the national average, using the same infrastructure and technology as its 100Mbps service for residential customers.
Jon James, executive director of broadband at Virgin Media, said: "At speeds of up to 1.5Gbps, Virgin Media is delivering some of the fastest broadband in the world and, thanks to our ongoing investment, we're able to anticipate and lead the way in meeting growing demand for bandwidth as future services and applications come online."
Government communications minister Ed Vaizey welcomed the trial, saying the development will attract new companies and entrepreneurs to the capital.
"Last year the prime minister set out our ambition for London's East End to become a world-leading technology city to rival Silicon Valley. Developments like Virgin Media's will help make this ambition a reality," said Vaizey.
Elizabeth Varley, co-founder and CEO at TechHub, which is located near Silicon Roundabout, said: "Superfast broadband is critical to continued innovation across the UK and Virgin Media's 1.5Gbps trial is a great opportunity to explore the future potential."
Virgin Media's network uses its DOCSIS2 [Data Over Cable Service Interface Specification] technology. The DOCSIS 3.0 standard also supports internet protocol version 6 (IPv6).
In April 2011, Fujitsu announced plans to build a high-speed broadband network to reach five million homes in rural parts of the UK that will rival download speeds provided by BT.
The £2bn network will bring fibre-optic connections of at least 1Gbps to remote areas in England, Scotland and Wales that other suppliers have deemed too expensive to reach and will rival download speeds currently provided by BT's high-speed network in urban areas.
BT itself is spending some £2.5bn to roll-out fibre to the cabinet to provide high-speed broadband to two-thirds of UK premises.
Read more on Networking hardware