UK fails to make world's top 10 high-speed broadband countries - but Ireland scrapes in
The UK has failed to make it into the top 10 countries with the highest average broadband speed, but neighbouring Ireland scrapes in...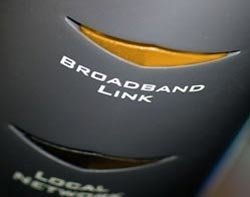 The UK has failed to make it into the top 10 countries with the highest average broadband speed, but neighbouring Ireland scrapes in with average speeds of 5.6Mbps.

Download this free guide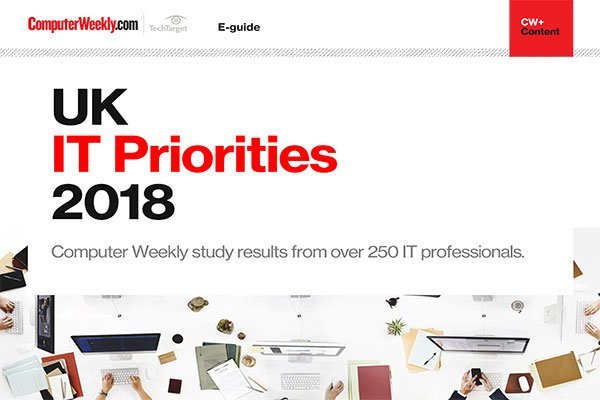 UK IT Priorities 2018 survey results
Download this e-guide to discover the results of our 2018 UK IT Priorities survey, where IT leaders shared with us what they are going to be investing in over the coming 12 months.
By submitting your personal information, you agree that TechTarget and its partners may contact you regarding relevant content, products and special offers.
You also agree that your personal information may be transferred and processed in the United States, and that you have read and agree to the Terms of Use and the Privacy Policy.
Planned rollouts of high-speed broadband services might push the UK up the league table, but in the latest survey South Korea tops the list with average speeds of 14.4Mbps, according to Gigaom, citing internet firm Akamai's soon-to-be-published State of the Internet report.
Apart from the highest average connection speed, nearly 60% of South Korean broadband connections had speeds of above 5Mbps, according to the report. Hong Kong is in second place with an average connection speed of 9.2Mbps, followed by Japan (8.1 Mbps) and the Netherlands (7.5 Mbps).
Superfast broadband is viewed as critical to continued innovation across the UK and there are several initiatives underway that should help boost average connection speeds.
The most recent of these is a Virgin Media trial of a network capable of broadband speeds up to 1.5Gbps for businesses in the "Silicon Roundabout" area of London.
It remains to be seen whether a wider rollout of the Virgin Media service will be enough to rival the Japanese city of Tokai which currently enjoys the fastest average connection speed of 13.2Mbps, Europe's fastest city is Lyse in Norway at 8.1Mbps and North America's highest average connection speed is in Riverside, California of 7.8Mbps.
Virgin Media claims the London cable connection trial provides speeds up to 240 times faster than the national average, using the same technology as its 100Mbps residential service.
In April 2011, Fujitsu announced plans to build a high-speed broadband network to reach five million homes in rural parts of the UK that will bring fibre-optic connections of at least 1Gbps, and BT is spending £2.5bn to roll-out fibre to provide high-speed broadband to two-thirds of UK premises.
The Akamai report reveals that for now Asia remains firmly in the lead with two-thirds of the top 100 fastest cities, compared with 18 cities from the US, three from Canada and 12 from Europe.
The research found that more than 40 countries/regions saw average connection speeds increase by 10% or more in the first quarter of the year, which is considered to be a healthy sign for broadband adoption overall and good news for startups building applications that consume a lot of bandwidth.
Read more on Networking hardware