HP CIO Randy Mott leaves amid company management restructure
Hewlett-Packard's CIO, Randy Mott, has left the company amid an organisational restructure.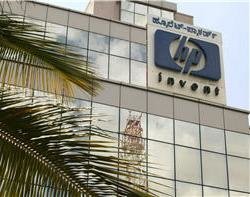 Hewlett-Packard's CIO, Randy Mott, has left the company amid an organisational restructure.
HP said its organisational changes will more closely align its corporate structure with its overall strategy to build its cloud and software services portfolio for customers.

Download this free guide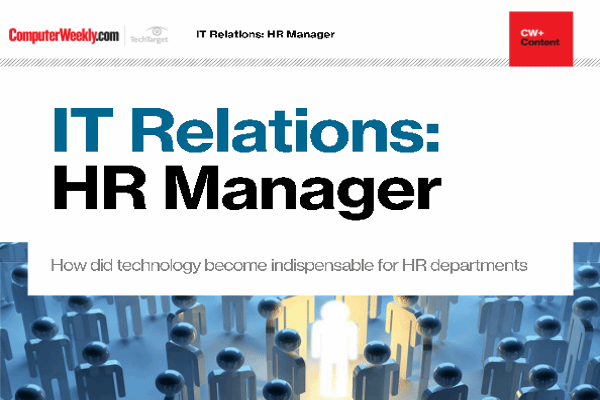 How did technology become indispensable for HR departments
HR and IT departments have begun to work closely together over the last few years. While HR historically has often received limited attention, companies now understand the key role the department plays in the business.
By submitting your personal information, you agree that TechTarget and its partners may contact you regarding relevant content, products and special offers.
You also agree that your personal information may be transferred and processed in the United States, and that you have read and agree to the Terms of Use and the Privacy Policy.
As a result, HP has scrapped the chief administration officer role and plans to extend the role of the CIO.
"As part of the realignment to improve the company's focus on customer-facing businesses, HP will streamline its administrative operations," said HP in a statement.
The statement added: "Randy Mott, executive vice-president and chief information officer, is leaving HP effective immediately. The company will conduct a search for a successor."
Ann Livermore, executive vice-president of HP's enterprise business, has been elected to HP's board. HP said she will continue to act as an interim lead for HP's enterprise services until a replacement is named.
Executives from enterprise servers, storage, networking and technology services will now report directly to Leo Apotheker, HP's CEO.
HP's latest financial results show corporate users are buying its enterprise IT products and services. HP's revenue increased 1% for its second fiscal quarter ended 30 April 2011, compared with the same period the year before.
Read more on IT jobs and recruitment