nullcon 2011 Day Zero: Photo feature
Botnet detection, fuzzing intricacies, Zeus MitMo, VoIP attacks, and more. nullcon Day Zero saw considerable action worth the capture.
nullcon Dwitiya witnessed action worth following—whether it is the Desi Jugaad track on Hacking the Parliament or demystifying the Zeus man in the middle attack on cell phones. Get into the thick of all the action at nullcon Day Zero with our vignette series.

Download this free guide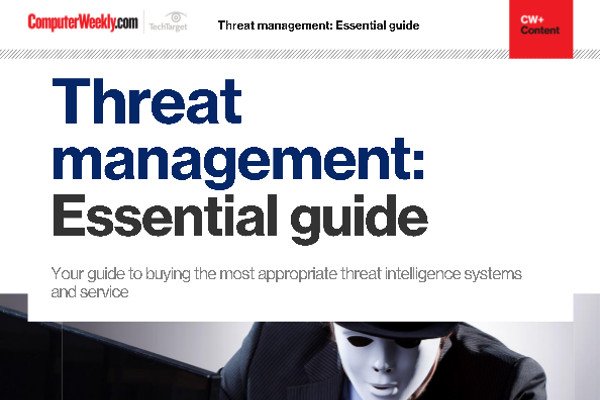 Don't become a victim!
Find out what are the most appropriate threat intelligence systems and services for your organisation
By submitting your personal information, you agree that TechTarget and its partners may contact you regarding relevant content, products and special offers.
You also agree that your personal information may be transferred and processed in the United States, and that you have read and agree to the Terms of Use and the Privacy Policy.

Behind the scenes, as nullcon's team gets into gear
Hacking the Parliament: Anurag Dhanda demonstrates a classic social engineering attack
SCADA software vulnerabilities get demystified at Jeremy Brown's session
Audience listens in rapt attention
Nilesh Sharma explains a botnet detection approach
Harsimran Walia reverse engineers a Microsoft patch's code
Brainstorming in progress at nullcon 2011
Mikel Gastesi explains ZeuS MitMo attacks using cell phones
Hacking VoIP based videophones with Abhijeet Hatekar