Limited time offers from ComputerWeekly
Grab these 2-for-1 limited offer downloads.

Download this free guide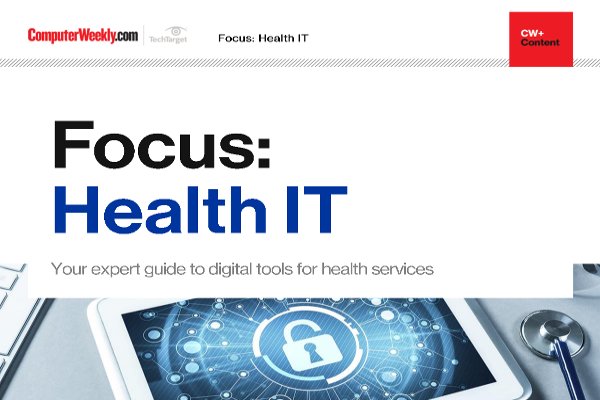 Stress-free Health IT solutions
Computer Weekly takes a look at how secure and innovative health IT is starting to play a big part in patching up the cracks starting to show in the NHS.
By submitting your personal information, you agree that TechTarget and its partners may contact you regarding relevant content, products and special offers.
You also agree that your personal information may be transferred and processed in the United States, and that you have read and agree to the Terms of Use and the Privacy Policy.
Take full advantage of your membership.

| | |
| --- | --- |
| ! | Sorry. There are some issues with your account that need to be fixed before you access these downloads. Please update your information using this form. |

This is the only place you'll find two-in-one downloads on ComputerWeekly, so grab them now.

Harvey Nash CIO Survey 2014

Harvey Nash CIO Survey 2013 Presentation