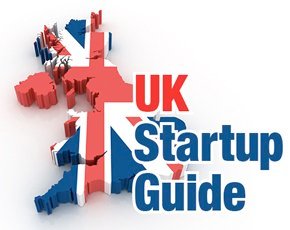 If you're thinking of looking for technology solutions from small innovative companies, but you're not sure where to look or how to approach them, you may be interested in our UK startups guide.
In this series of articles Computer Weekly aims to connect CIOs with technology startups.
In this guide you will find everything you need to know about startups in the UK, with news, business profiles and advice starting relationships with UK startups.
Tech startup photo galleries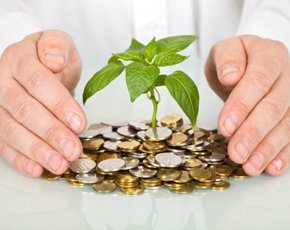 Introducing the BIG Awards semi-finalists
Here's a handful of the semi-finalists, who have a range of innovative tech in both the B2B and B2C space.
UKTI and the best UK start-ups at CES 2013
Text: These are the winners of the UK Trade and Investment (UKTI)'s competition to find the best technology start-ups in the UK.