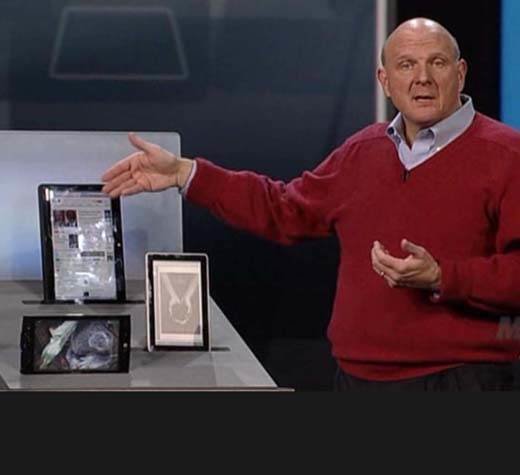 In this Microsoft supplier profile you will find a special nine page report from Computer Weekly analysing the challenges facing Microsoft, along with figures about its financial performance, the services it offers, its place in the market and what the future may hold for the supplier.
You will also find up to date news and tips on Microsoft in addition to further Microsoft resources and whitepapers from TechTarget's research library.
Overview of Microsoft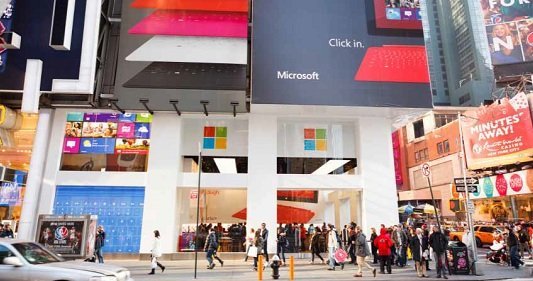 Microsoft's $62bn business has grown since 1975 through product innovation, a fiercely competitive mindset, a keen focus on software usability, strong marketing and careful and frequent acquisitions of specialist technology firms.
As a result, the company now has over 90% of the desktop operating system market, putting Windows, and its Internet Explorer browser, on almost one billion computers. Microsoft has also gained either a foothold or dominance in markets that include office productivity tools, developer tools, business applications, online apps, consoles and games.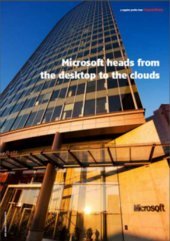 This special nine-page report from Computer Weekly analyses the challenges facing Microsoft, its financial performance, the services it offers, its place in the IT market and its future strategy. Packed with graphs and diagrams, the report is essential reading for any organisation already working with, or thinking of working with, Microsoft.
See all research from ComputerWeekly.com
Key Facts about Microsoft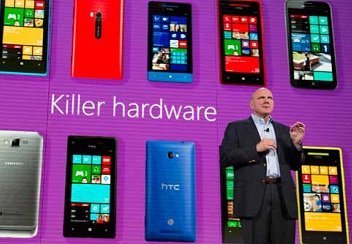 • Revenue: $69,940m for year ended June 2011.
• Specialisms: Enterprise, SMB and consumer operating systems and software.
• Employees: 93,163 at September 2011 (2,700 UK; 55,000 US).
• Customers: Consumers, SMBs, enterprises, governmental and educational institutions, ISPs, application developers and OEMs.
• • History: founded in 1975 by Bill Gates and Paul Allen.

Microsoft London,
Cardinal Place,
100 Victoria Street,London,
SW1E 5JL
Tel: +44 (0) 844 800 2400
More on Microsoft from the TechTarget network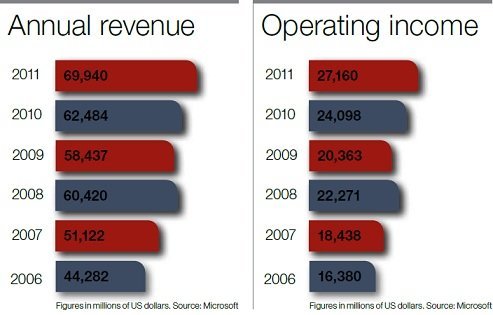 • How to rebuild an Exchange edge transport server
• Microsoft makes a huge pitch to its partners, boasts of 'epic' year
• Microsoft Lync:The next big thing in unified communications
• Microsoft formalises cloud computing enterprise licensing
More on Microsoft from ComputerWeekly.com
Microsoft products and product families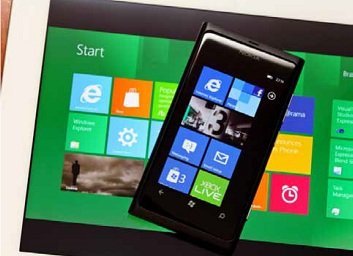 Microsoft's huge product family includes:
Operating Systems
Microsoft Windows 7 (including Home Basic, Home Premium, Professional, Ultimate, Enterprise and Starter Edition), Windows Vista, Windows XP, Windows Mobile
Business Applications
Microsoft Office 2003/2007/2010, including Excel, Word, Outlook, PowerPoint, Windows Server System, Microsoft Commerce Server, Microsoft Dynamics ERP and CRM, Microsoft SQL Server, Microsoft Exchange Server, Microsoft BizTalk Server, Microsoft Virtual Server, Microsoft System Center, Microsoft SharePoint
Tools and Web & Cloud Software
Visual Studio 2008/2010, Internet Explorer 7/8/9, Bing search engine, Microsoft Office Online, Windows Live, Windows Azure Cloud Computing platform, Silverlight, MSN
Consumer
Xbox 360 console and games, Xbox LIVE, Windows Phone, Windows Embedded device operating system
More on Microsoft's product family
Key executives at Microsoft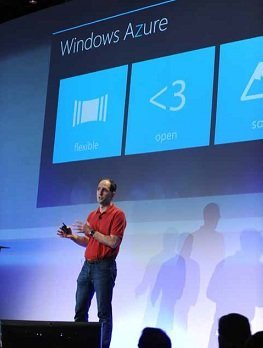 Microsoft UK Executives
Michel van der Bel, managing director Microsoft UK
In April Van der Bel switched roles with Gordon Frazer, who was previously managing director. Frazer took Van der Bel's previous role as COO of the Greater China Region (GCR). Van der Bel reports to Jean-Philippe Courtois, president of Microsoft International.
Scott Dodds, general manager business strategy and marketing for Microsoft UK - Dodds was appointed in September 2010, having been general manager of SMS&P (Small, Medium Enterprises & Partners Group) since January 2007. Previously, Dodds ran the company's OEM UK and Northern European divisions.
Barry Ridgway, general manager, SMS&P of Microsoft
Ridgway was appointed GM of SMS&P in August 2010. Prior to this, he worked as the chief of staff for the office of the COO at Microsoft; where he was responsible for supporting the COO with all aspects of sales, marketing and services business planning, strategy development and operational management.
John Jester, general manager, Enterprise and Partner Group of Microsoft
Jester was appointed in March 2011; prior to this, he spent three years as general manager of Microsoft's Global Accounts business, where he was responsible for managing the top 100 enterprise accounts.
Colin Brown, general manager, Microsoft UK services
Brown joined Microsoft in 2008, with more than 20 years in the IT industry, working for the DTI, then Computacenter. He held a number of senior management roles at Computacenter in the UK and overseas, including government sector director and CEO of Computacenter Germany.
Latest announcements from Microsoft