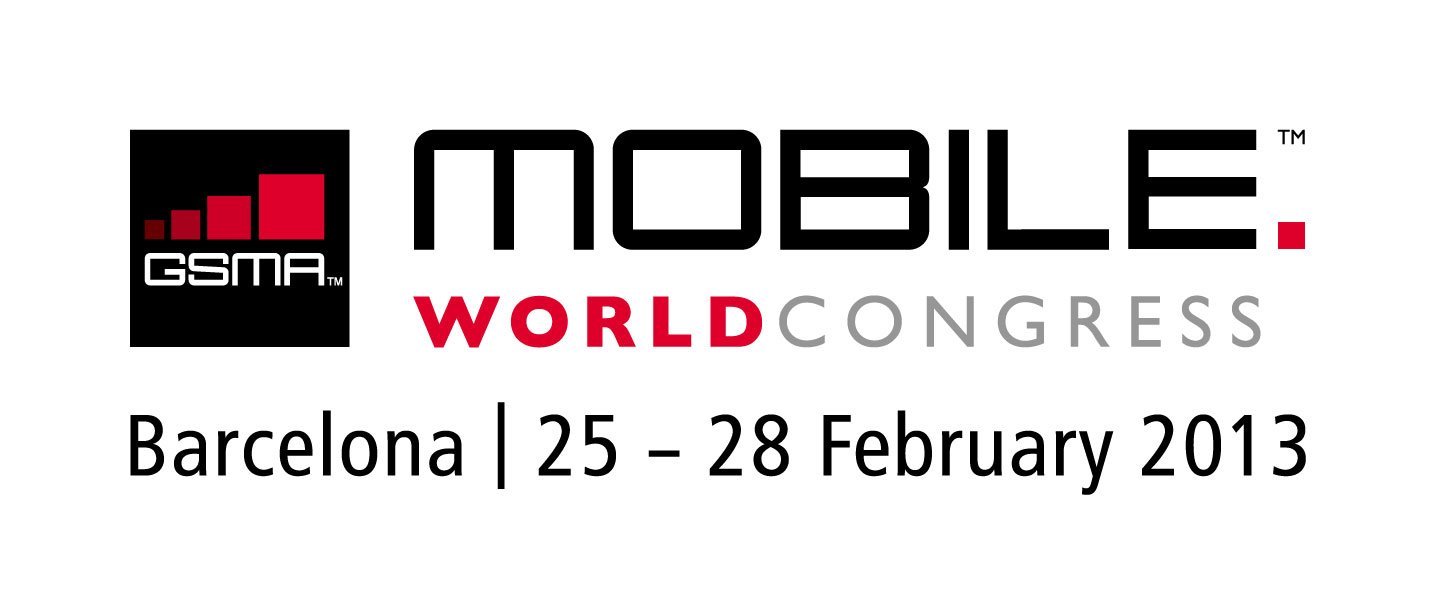 Mobile World Congress is taking place at the Fira Gran Via in Barcelona, Spain.
Taking place 23-28 February, the event is expected to draw 70,000 attendees.
Computer Weekly is on the ground, at MWC 2013. Here you can find all the news from the show including updates on mobile technology, contactless payments and new applications.
MWC 2013 News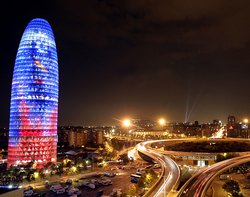 Intel steps up Android chipset efforts at MWC
Intel hopes to increase its mobile presence with more powerful "systems on a chip" (SoC) based on its Atom processors.
Mozilla announces handsets for Firefox OS
Open source internet organisation Mozilla today unveiled some of the first handsets that will house its Firefox mobile.
Will the Nokia portfolio win over the world?
As the former leader of the mobile market tries to entice customers to use its handsets, we ask whether the strategy will succeed.
Nokia Siemens Networks unveils Liquid Applications
New technology enables data-rich applications to be run from base stations, reducing latency in mobile networks.
Can Huawei compete with Apple and Samsung?
At the Mobile World Congress, Huawei unveiled its high-end smartphone – the Ascend P2 – and laid out its plans to topple the big guns.
More networking news from Computer Weekly