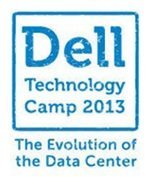 This year Dell Technology Camp 2013 took place in Amsterdam. The annual event showcases technology solutions and invites industry experts to meet with customers to discuss key challenges such as cloud computing, data insights and mobility.
Computer Weekly attended the Dell Technology Camp 2013. Below you will find news from the event and other information of interest.
News from Dell Technology Camp 2013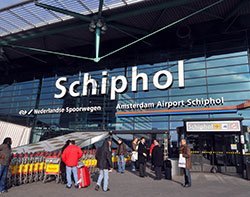 Case study: Menzies Aviation upgrades in-house datacentre
Menzies Aviation has updated its three internal datacentres with new servers, storage and cooling products rather than invest in cloud computing.
SAP certifies Dell datacentre systems to run Hana
SAP has certified Dell datacentre products – including servers, storage and networking systems – for running Hana as a pre-integrated system.
Menzies Aviation replaces VMware with Windows Server 2012
Menzies Aviation has become one of the first UK companies to install and use Microsoft Windows Server 2012 and Hyper-V 3.0 in production.
More on datacentres from Computer Weekly
More on datacentres from TechTarget's SearchDataCenter.com