Cloud Expo Europe 2013 recently took place 29-30 January at the National Hall, Olympia, in London.
Along with thousands of other attendees Computer Weekly was present to talk to industry experts, see the dedicated technology theatres and hear the conference programme.
Read what happened at Cloud Expo Europe 2013 below.
Cloud Expo Europe 2013 News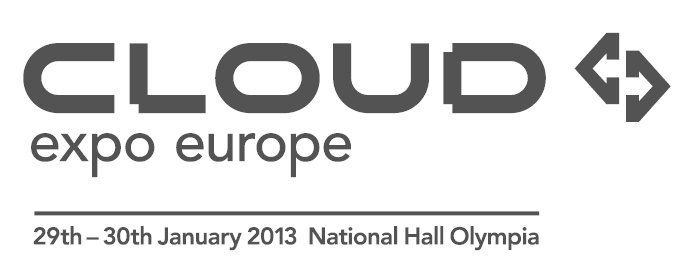 EasyJet lifts off with Azure seat bookings
The Azure cloud has allowed Easyjet to enable web site and mobile users to check seat availability.
Windsor and Maidenhead council migrates services to cloud
Windsor and Maidenhead borough council will migrate critical services such as childcare, benefits and transport.
Solidfire: A flash array maker playing a long game in the cloud
I caught up with flash array maker Solidfire this week, whose CEO Dave Wright was attending Cloud Expo Europe in London.
Capacity management most underestimated cloud problem
Capacity management is the most underestimated problem of cloud computing, says Morgan Stanley strategy director Evangelos Kotsovinos .
Claranet cloud powers Channel 5's Big Brother
Speaking at Cloud Expo, Clive Malcher, head of product development and technology at Channel 5 TV.
Ten people you must talk to at Cloud Expo
Nick Booth previews this year's Cloud Expo show and sniffs out some of the exhibitors.
More from Computer Weekly on the cloud
More from TechTarget's SearchCloudComputing.com