Computer Weekly: Fifty years of IT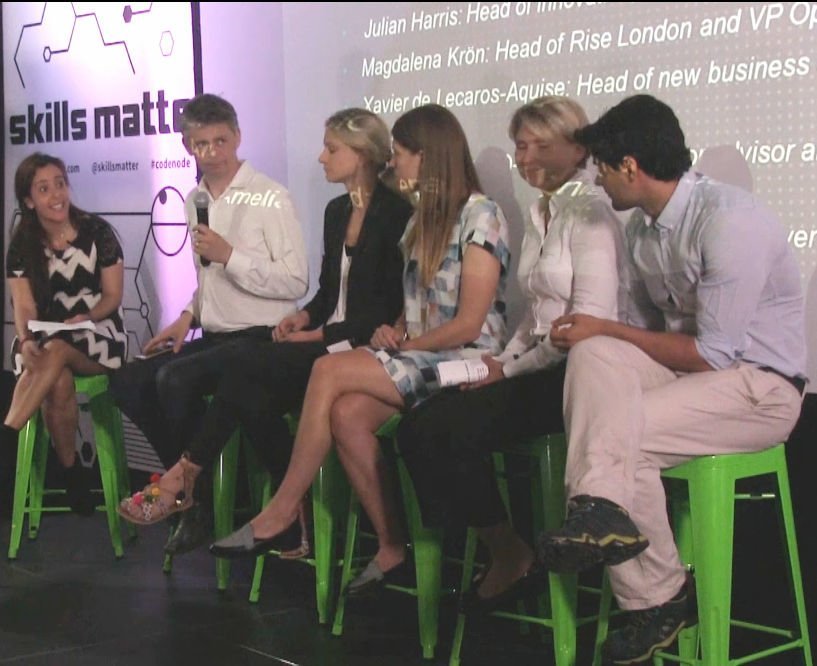 As part of our 50th anniversary celebrations Computer Weekly invited a number of startups to talk about how they are moving IT forward.
Many CIOs find it hard to navigate the tech startup community. We hear from IT chiefs that have successfully forged relationships with startups.
View All Photo Stories