Computer Weekly's UKtech50 event 2014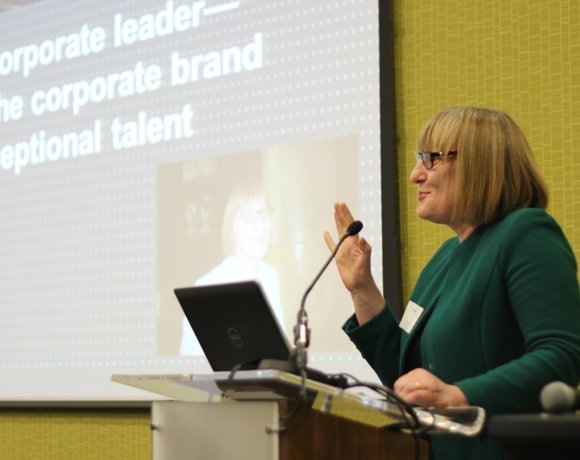 Susan Cooklin, CIO, Network Rail spoke at Computer Weekly's UKtech50 event about how the CIO is a corporate leader – at a time when competition for talented resources is greater than ever, how does the CIO make their company stand out from the crowd?
Cooklin leads a large and complex technology and shared services portfolio totalling £1bn. She has held senior executive positions in business and technology functions within FTSE top 20 companies in the UK, specialising in transformational change. She is a non-executive director at Leeds Building Society and a member of the Tech Partnership.
View All Photo Stories