Rapid7 United 2013 Security Summit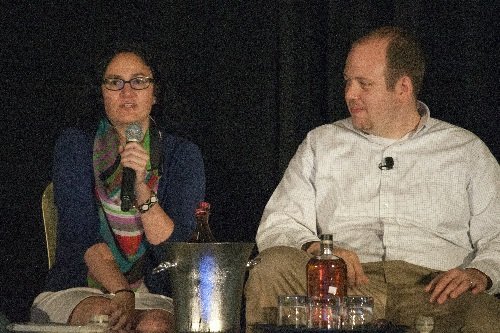 The Rapid7 Rapid Fire session /drinking game session was designed to bring together security professionals for a series of debates on key security topics.
Some of the panelists managed to solider through the drinking session, despite having attended the conference reception and party at Legal Harborside the night before.
Panelists included: HD Moore, Rapid7, Josh Corman, Akamai Technologies, David Kennedy, TrustedSec, LLC, Marcia Hofmann, Digital Rights Lawyer and the session was moderated by Jim Finkle from Reuters News.
Read the full conference coverage here. 
View All Photo Stories