Bigger is better at CES 2013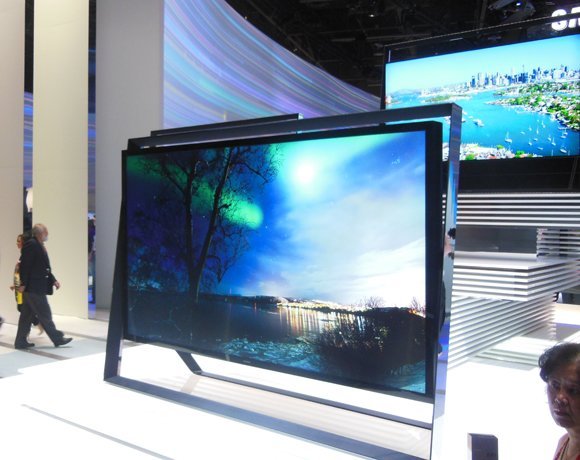 Source:
Caroline Baldwin. Photos taken with the Nikkon Coolpix S9300
Samsung took to the stage for its highly anticipated press conference at CES to unveil a super-sized 110-inch 4k ultra-high res LCD TV. 4K offer four times as much clarity as the 1080 HD standard we are familiar with today.
View All Photo Stories