Open source review: Ubuntu OS 12.04 LTS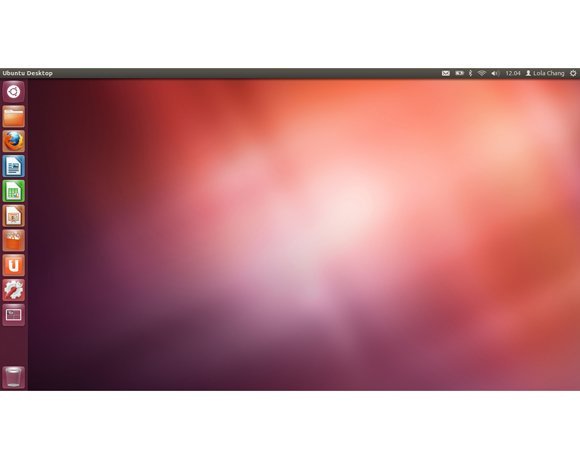 The desktop version's "Unity" graphical user interface is argued to be well placed to convert Microsoft users who don't feel ready to stomach Windows 8.
That said, Ubuntu's commercial parent Canonical, which has a phone version in development, says the current desktop version can be optimised for what it terms "smart screens", meaning tablets, TVs, in-vehicle systems and even kitchen appliances.
Ubuntu 12.04 desktop (codenamed Precise Pangolin among developer circles) will soon move to 12.04.1, some time around the end of August 2012. This version is expected to garner more interest from enterprises than the initial release.
So while we wait for version 12.04.1 and then 12.10 (16 October 2012), users can currently download Ubuntu 12.04 LTS, where LTS stands for long-term support. In this case, that means five years' cover for certification, enterprise-level security, audit compliance and support for new hardware.
View All Photo Stories