HP shows the way forward for its PC division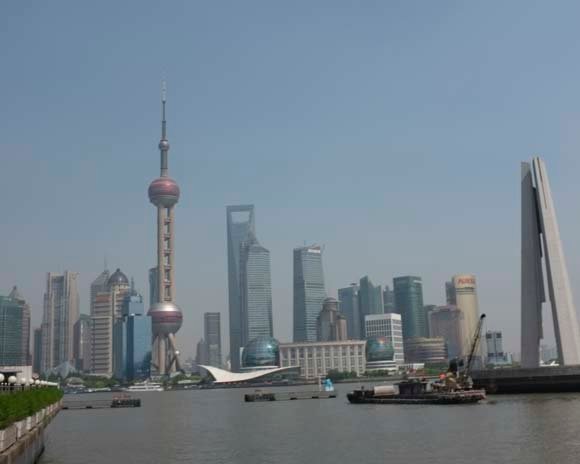 At a major major event in Shanghai, attended by 500 journalists and bloggers from around the world, HP has attempted to rebuild the reputation of its PC business.
Nine months ago HP's former CEO Leo Apotheker attempted to sell-off the company's crown jewels. The company is now attempting to show that PCs are core to its future.
View All Photo Stories