Top 10 budget smartphones for SMEs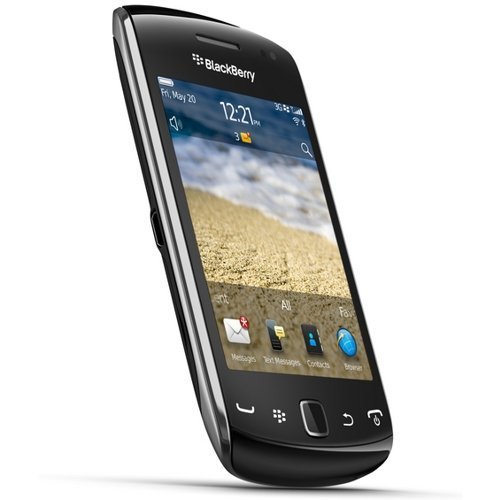 The king of the enterprise, BlackBerry is usually the business user's smartphone choice even if the workforce is crying out for an iPhone. The Curve 9380 is as close to an iPhone as a BlackBerry is going to get at the moment due to the lack of a Qwerty keyboard.
The Curve 9380 has a 3.2-inch display optical trackpad, a five-megapixel camera with flash, video recording and the latest version of BlackBerry Messenger.
View All Photo Stories