Deploying a Virtual Datacentre on Claranet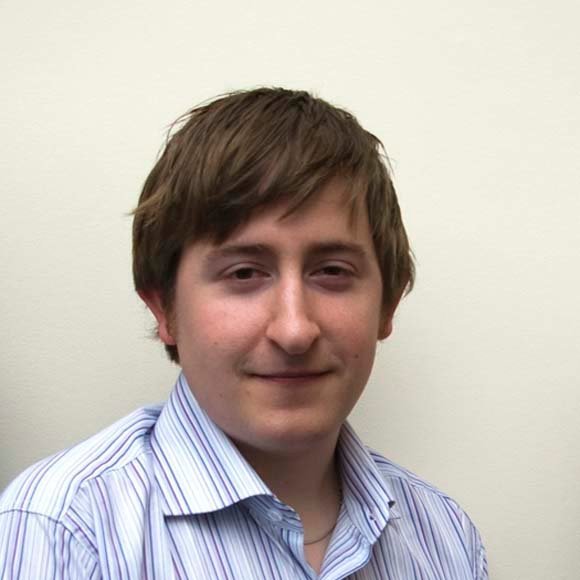 Cogneta offers a price comparison service for retailers and consumers. The company previous ran IBM x86 hardware at a Claranet-hosted data centre. "Last year we wanted to focus on our own technology and use infrastructure as a service," said Yann Cluchey, CTO at Cogenta
The company needed to replicate what we have before using the Claranet VDC, It chose to implement a hybrid system due to the performance required by its 2 Tbytes relational database. "Our dedicated SQL Server databases use 64 GB RAM and cannot easily be virtualised. They are very sensitive to I/O and so sit on a dedicated SAN," said Cluchey.
Migration requires running two systems in parallel due to the challeneges of migrating the data.He said, "We can import our VMs into ClaraNet. We will redeploy our virtual application servers."
As part of the migration Cogenta will be moving from a VPN to an MPLS to connect its office in Windsor securely to the VDC.
Cluchey said the company was in the process of setting up the hardware. "We expect it to be ready to roll out on 20 Feb and expect to run in parallel for a week before fully switching over by the start of March," he added.
View All Photo Stories