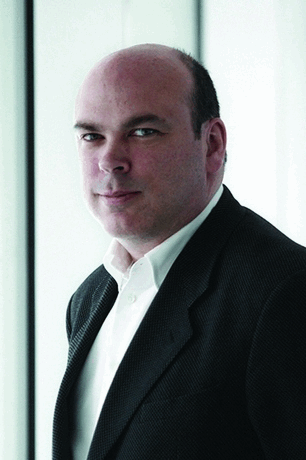 Mike Lynch, voted this week as the most influential person in UK IT, doesn't like to think about challenges, but about opportunities.
If there is someone in UK IT who knows about opportunities, that person is certainly Lynch, who co-founded Autonomy in 1996 and grew it to become a multinational business that he sold to HP for £7bn.
Lynch was announced as the winner of the UKtech50 2011 this week – Computer Weekly's search for the most influential individuals in UK IT.
The Autonomy CEO – who now also has the rather more cumbersome title of executive vice-president, information management at HP, is a true believer that the UK IT industry is in the verge of something special, with change in delivery models, the cloud becoming more important and unstructured information – his bread and butter – moving further into the realms of video, audio and social, away from the traditional database model.
Click here to read our full interview with Mike Lynch on winning the UKtech50.
View All Photo Stories