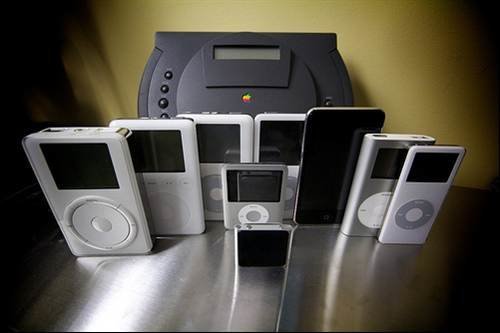 Music, even U2 was a fan - The Steve Jobs story
Apple's portable media players were brought to market in November 2001 and, along with the iTunes software and online store, they signalled Jobs' intention to venture into the consumer electronics and music market. Twenty different varieties of iPod later the total sales for this iconic device stand at just under 300 million units.
Steve Jobs has stepped down as Apple CEO and will be replaced by Tim Cook, Apple's chief operating officer. Jobs is the genius behind the products that have made Apple the world's most valuable computer company.
See also:
View All Photo Stories