CompTIA to launch Advancing Women in IT community in UK
CompTIA to introduce US women in tech community model in UK after demand from UK females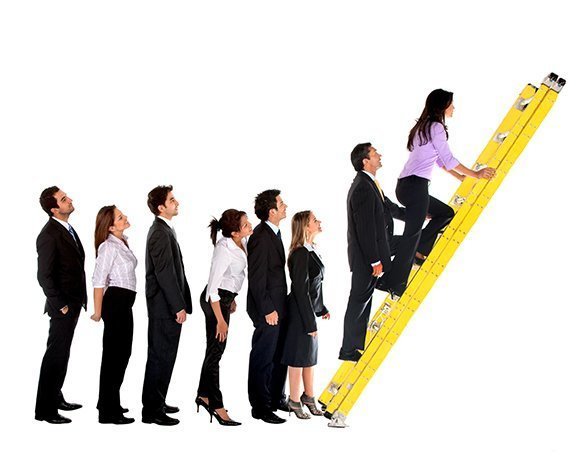 CompTIA is set to launch a women in technology community in the UK, following demand from the industry's female workforce.
The CompTIA Advancing Women in IT community is due to launch in April and Nancy Hammervik, senior vice-president industry relations at CompTIA, said 1,000 women in the UK have already expressed interested in joining.

Download this free guide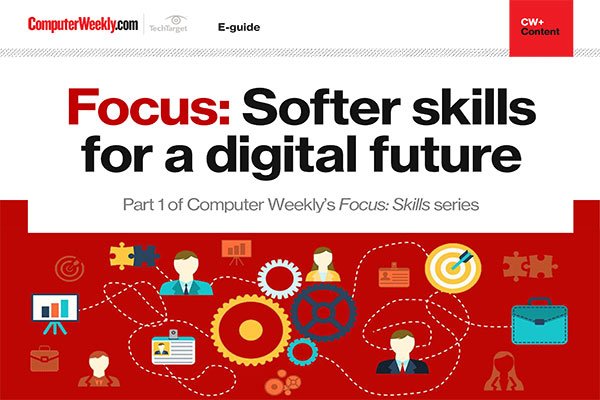 Why softer skills are essential for the workforce of the future
Explore the different types of skills that are needed for technology roles, as well as the increasing importance of soft skills, creativity and diverse thought in developing the technology teams of the future.
By submitting your personal information, you agree that TechTarget and its partners may contact you regarding relevant content, products and special offers.
You also agree that your personal information may be transferred and processed in the United States, and that you have read and agree to the Terms of Use and the Privacy Policy.
The reseller held a dinner in Birmingham recently to promote the topic of women in technology and to engage with local women in the industry, seeking their views about a UK community similar to CompTIA's existing model in the US.
Hammervik told Computer Weekly: "Our first women in IT community was launched in the US with women in the IT channel. Women in tech is a passion of mine, so I was happy to start a CompTIA women's group in the US."
Hammervik said 300 women had wanted to join the US community in its first year. "The focus of the community was development and empowerment with a mentoring focus," she said. "One hundred of the women volunteered to be mentors.
"The community was built for young women in tech who want to connect with a mentor in IT."
Hammervik said that when CompTIA asked young girls their opinions about careers in IT, it found that although 90% of 12 to 15-year-old girls were comfortable using technology in their daily lives, only 15% wanted a career in the industry.
"The reasons given for not wanting a career in tech were that it's a man's job, it's not feminine, there is too much maths and science involved, and it's for geeks that sit in the basement," she said. "Plus many didn't even know what jobs were available to them.
"We need to educate these girls on what careers are out there."
Hammervik said the UK women in technology community is currently formalising itself as a chapter and seeking a suitable chair.
Read more on IT technical skills