SAS: Data quality, data governance concerns impede big data programmes
Only 12% of information management professionals are doing big data, according to a survey from SAS and SourceMedia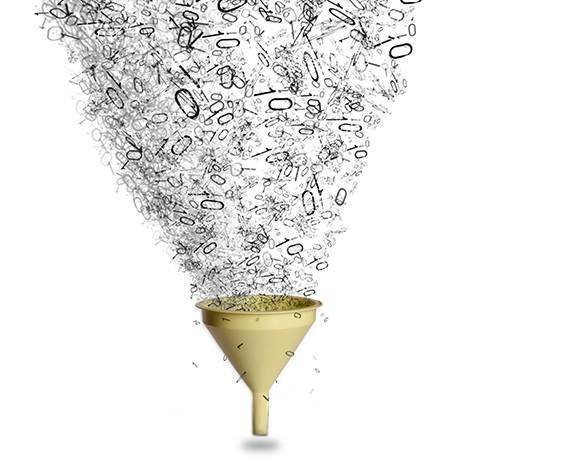 Only 12% of information management professionals are doing big data, according to a recent survey.
Analytics firm SAS and SourceMedia surveyed 339 data management professionals about their organisations' use of data management technology in December 2012, discovering reality still lags behind hype.

Download this free guide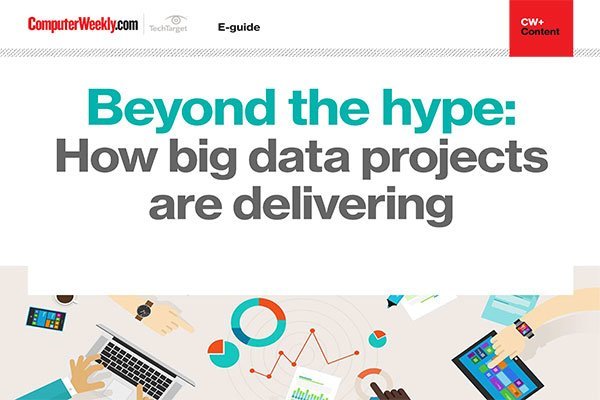 7 examples of big data going above and beyond expectations
Despite Gartner placing it in its famous "plateau of productivity", big data has, and still is, delivering beyond the hype. We look at a few high-profile examples of how organisations are reaping the benefits of their big data projects.
Nor does take-up in the near future look better. Just 14% of respondents said their organisations were "very likely" to use external big data in 2014, while 19% responded "not likely at all".
Respondents expressed concerns about data quality and accuracy, accessing the right data, reconciling disparate data, lack of organisational view into data, timeliness, compliance and security.
When asked what they want from data software, the top responses were data visualisation and dashboards (73%), data profiling (53%), and software as a service (44%).
The survey of information management professionals failed to find consensus on who owns data management strategy. Respondents ranged from mid-level IT personnel up to the C-level.
More big data survey findings
The most common reasons for the 78% disdaining big data were:
21% don't know enough about big data.
15% don't understand the benefits.
9% lack business support.
9% lack data quality in existing systems.
"The 12% of organisations that are already planning around big data enjoy a significant competitive advantage," said Todd Wright, global product marketing manager for SASDataFluxData Quality, in a statement.
Read more on Big data analytics