Barclays' Linux programme not a snub to suppliers
Barclays says it is not snubbing any supplier by developing a private cloud infrastructure and using Linux to cut software development costs by 90%.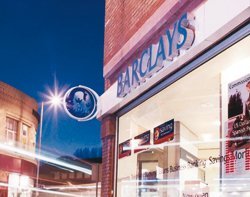 Barclays says it is not snubbing any supplier by developing a private cloud infrastructure and using Linux to cut its software development costs by 90%.

Download this free guide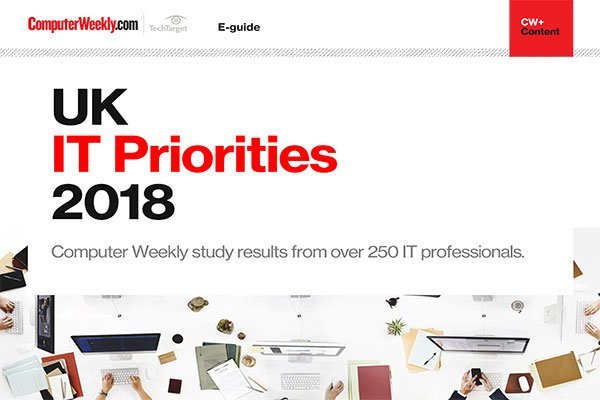 2018 UK IT Priorities survey results
IT organisations in the UK and across Europe are starting to accelerate the move to the cloud. Read more about the key areas in which senior IT managers are planning to invest in over the next 12 months.
Newspaper reports claimed Barclays will save billions on IT through the strategy, but the bank told Computer Weekly that the 90% savings are in software development, not overall IT spending.
Using Linux reduces the reliance on operating systems from suppliers such as Microsoft and Oracle and the licence fees required for their use.
But Barclays said: "We are not snubbing any supplier, but making big improvements to our own technology platforms, which allow us to reduce costs and develop services more rapidly."
These innovations have already been introduced in the retail bank by COO Shaygan Kheradpir. Projects include the Barclays secure internal cloud.
"This allows us to integrate services with our customer details securely and efficiently. This has delivered massive reuse of software, since their components are written once and used openly by many internal applications," said a Barclays spokesman.
The savings and benefits come from the fact that applications are only written once; applications are deployed quicker; and services can be integrated across different parts of the bank.
Barclays's Pingit app is an example. The bank has added over a dozen updates this year and is now expanding internationally. "Our deployment speed for updates is 12 times faster than the old systems which would have required us to re-write from scratch," said the spokesman.
Using a development model with small teams collaborating, Barclays said it reduced the development time for Pingit from two years under traditional methods, to seven months
Meanwhile the use of Linux and open development has allowed Barclays to scale applications dramatically and less expensively than before at a fraction of the price, said the spokesman.
"Through the open development model we use many low-cost servers strung together, rather than one very big and very expensive machine, which also makes our systems much more resilient.
"Overall this means we can cut the cost of developing new software and applications by up to 90% and design services more closely around our customers needs," he added.
Read more on Open source software