Samsung requests US ban on Ericsson products
Samsung has filed a complaint against several Ericsson products with the US International Trade Commission (ITC).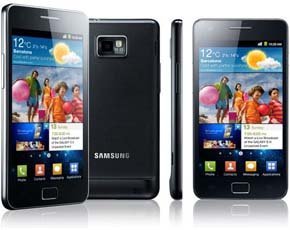 Samsung has filed a complaint against several Ericsson products with the US International Trade Commission (ITC). Samsung claimed that the Swedish technology company has breached seven of its patents on telecommunications networking equipment, such as base stations.

Download this free guide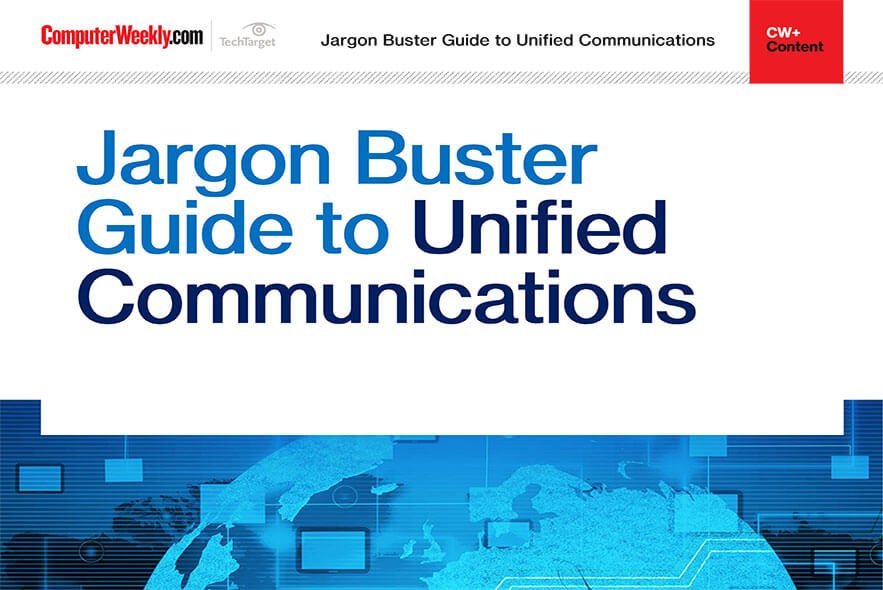 Definition guide: Unified Communications
In this e-guide, we break down what unified communications actually is through a series of definitions. Also, discover how UC is still relevant to mobile, why the mobile UC market is struggling and how blockchain can help to make you a happier person.
Samsung's request of a US import and sales ban comes in response to a complaint Ericsson made to the ITC in November, which requested an import and sales ban on some Samsung products as well as suing the South Korean company for patent infringement.
"We have sought to negotiate with Ericsson in good faith. However, Ericsson has proven unwilling to continue such negotiations by making unreasonable claims, which it is now trying to enforce in court," stated Samsung.
The two mobile firms entered into a licensing deal in 2001, which allowed Samsung to use 24 of Ericsson's patented technologies within its own mobile devices. This license agreement was renewed in 2007.
However, when it expired, Samsung did not want to pay the amount set out by Ericsson and the two firms headed into two years of negotiations over the technology imperative to the inner workings of Samsung handsets.
This dispute becomes the latest in a string of "patent wars" in the telecommunications industry. Samsung has been heavily involved in a high profile battle with competitor, Apple. Most recently Samsung has withdrawn its request for an injunction on Apple products in Europe, however the company's lawsuits over patents remain in place.
Meanwhile, Nokia and RIM have recently been able to settle patent disputes over licensing, as the two firms have managed to reach a new agreement.
"It's frustrating to see technology companies building war chests of patents over the past few years, rather than spending money on research and development," said Rob Bamforth, principal analyst, at Quocirca.
Read more on Network hardware