BYOD: IT must tackle printer security
With more staff bringing their own devices to work, IT needs to rethink its printing and scanning policies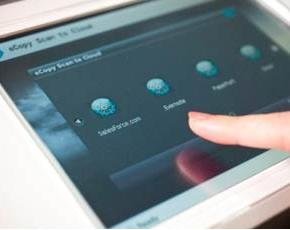 As staff bring their own devices to work, IT will need to rethink its printing and scanning policies, a study commissioned by Canon has reported.

Download this free guide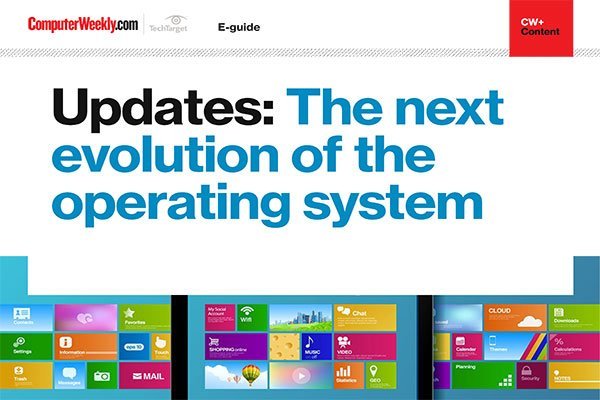 Software Updates: Our latest e-guide is available for your device. Download now?
See how operating systems are evolving with the help of continuous updates and learn about how the Spectre and Meltdown microprocessor flaws have led to improved, more secure processors being released and how Microsoft is evolving its Windows desktop operating system.
The pan-European survey of 729 users and decision-makers across Europe found that employers wanted more flexible, mobile working practices.
Some 51% of respondents said they would like to be able to send scanned documents to cloud applications.
When people use their iPads, iPhones or Android devices at work, they may want to print documents from those devices and receive scans from multifunction departmental printer/scanner devices. This can create problems in terms of creating a security risk if sensitive documents are scanned or printed from a personal device.
Employees are requesting BYOD and more flexible, mobile working practices
51% would like to be able to send scanned docs to cloud applications
31% would like to use an employer's tablet at work
20% would like to bring their own device to work
The study found that 83% of people still print every day. One in three said they would not be able to work without printing or scanning. Only 5% said they would not be affected if print was taken away. The study also found that print security was a major concern among 66% of the participants.
Matthew Wrighton, office and image product manager at Canon Europe, said: "Businesses need to think about resource allocation, budgeting and how they charge for printing."
Read more on Tablet computers