UK Top 50 IT Training Providers revealed
Top 50 IT training providers are announced by consultancy Pardo Fox, with QA topping the list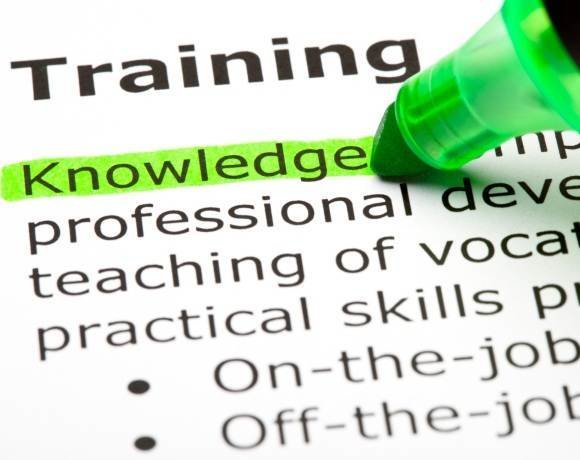 The UK's Top 50 IT Training Providers league table has been unveiled for 2012.
The top ten training companies included QA, Skillsoft, IBM, and SAP. The list, compiled by training consultancy Pardo Fox, ranks the UK's top performing companies who offer IT training.

Download this free guide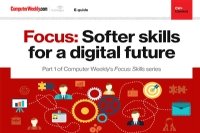 Why softer skills are essential for the workforce of the future
Explore the different types of skills that are needed for technology roles, as well as the increasing importance of soft skills, creativity and diverse thought in developing the technology teams of the future.
QA topped the list for the seventh year in a row and newcomer, to the Top 50 IT Training Providers list, was Pearson in Practice which came in second place.
The Top 50 is based on a company's UK IT training revenues of 2011.
Training company Skillsoft, which ranked 3rd in the league table said organisations are recognising that ensuring their employees have the appropriate skills is one of the most effective ways of improving company performance, even in tough economic times.
Top ten UK IT training providers:
QA
Pearson in Practice
Skillsoft
IBM
Learning Tree International
Global Knowledge
SAP
Oracle University
ILX Group
Logica
Kevin Young, managing director EMEA, Skillsoft said companies are looking for more efficient and cost effective ways of delivering that training.
"We've seen continued investment in developing high potential leadership groups and as a business we've focused a great deal of effort, with very positive results, on ensuring we have solutions that closely map to the needs of such groups," said Young.
Global training manager, Phil West, at IT services provider FDM Group which ranked 13th in the list said training is designed to equip graduates with the knowledge and industry-certified qualifications necessary to guarantee a successful IT career.
FDM trains graduates in five different areas: Project analysis, development, software testing, infrastructure support and application support.

Read more on IT technical skills