Hampshire and Oxfordshire councils sign SAP ICT partnership
Hampshire County Council and Oxfordshire County Council have signed an ICT partnership to save £1m, focusing on SAP systems for HR and financial services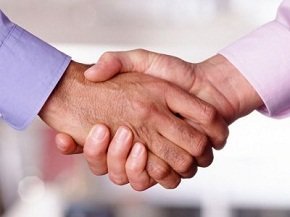 Hampshire County Council and Oxfordshire County Council have signed an ICT partnership to save £1m and create more resilient systems.
The partnership will initially focus on the councils' SAP systems for HR and financial services.
Oxfordshire has a service contract due to end in 2012. Under the proposed arrangements, Hampshire will support Oxfordshire's SAP system, saving Oxfordshire £1m over the next three years and generating shared capacity for Hampshire County Council.

Download this free guide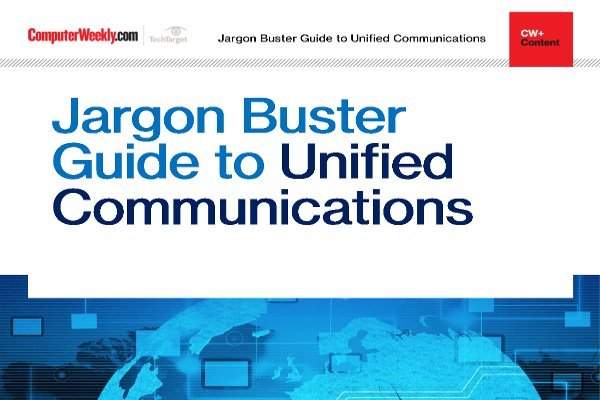 Jargon buster guide to Unified Communications
Confused about what comes under the umbrella of unified communications? This handy definition guide will help to shed some light on the building blocks of UC and how to use it your business' advantage.
It is hoped the agreement will lead to further collaborations in shared services and support and maintenance skills.
David Robertson, deputy leader of Oxfordshire County Council, said: "Skills- and knowledge-sharing would bring added resilience to both organisations."
Stephen Reid, at Hampshire County Council, said: "This is another example of Hampshire County Council encouraging shared services to reduce cost and exploit the potential of IT to modernise."
---
Read more on Collaboration software and productivity software