Amazon closes Android appstore submissions in Germany after Apple lawsuit
Amazon has closed submissions for its Android app store in Germany following a lawsuit from Apple.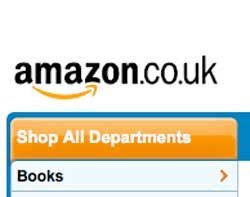 Amazon has closed submissions for its Android app store in Germany following a lawsuit from Apple.
According to an e-mail cited in a blog post, Amazon has halted submissions from German developers as a result of the pending lawsuit from Apple, which was filed in March 2011.

Download this free guide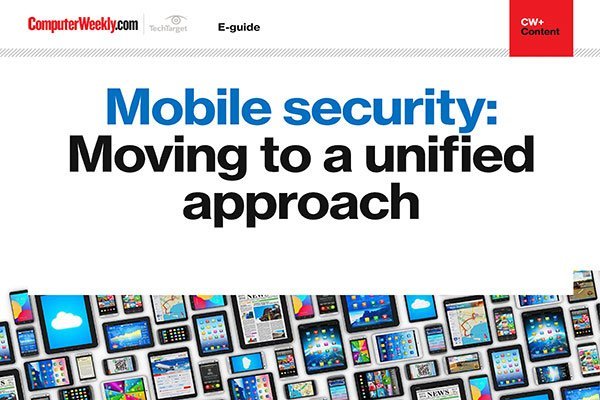 3 expert insights into how mobile security is evolving for business
Download this e-guide to read expert insights into how the current trends in mobile security strategy are showing a move from mobile device management, to enterprise mobile management and unified endpoint management - indicating an evolution towards a unified approach to mobile security.
By submitting your personal information, you agree that TechTarget and its partners may contact you regarding relevant content, products and special offers.
You also agree that your personal information may be transferred and processed in the United States, and that you have read and agree to the Terms of Use and the Privacy Policy.
The e-mail reads, "For the time being, we are not accepting new app submissions from developers located in Germany. We have been forced to impose this restriction due to a legal action filed by Apple in Germany seeking to prevent us from using the term 'app store.' We believe Apple's claim is without merit and are actively contesting it."
The e-mail adds that developers will be notified when the portal will begin accepting new apps but doesn't indicate when.
Amazon launched its Android app store in March 2011 as an online app store for mobile phones and tablets running Google's Android operating system (OS) in competition with Google's own Android Market.
In the same month as its launch, Apple filed a lawsuit against the company's use of the term "app store". However, according to reports, US judges have denied an injunction to prevent Amazon using the term.
US reports claim US district judge Phyllis Hamilton, wrote in a filing, "The court does not agree with Amazon that the mark is purely generic, for the reasons argued by Apple, but also does not find that Apple has shown that the mark is suggestive, as there appears to be no need for a leap of imagination to understand what the term means."
The filing adds that it is unclear how Amazon will harm Apple's reputation as it doesn't offer apps for Apple devices. The case is expected to go to trial in October 2012.
Read more on Mobile hardware