Vendor evaluation criteria: Is your ERP vendor good with BI?
If your business is big on ERP, you may want to consider these vendor evaluation criteria when adopting a business intelligence solution.
When an organization decides to invest in a business intelligence (BI) solution, one of the most important vendor evaluation criteria is: Should we opt for our existing ERP vendor's BI solution or invest in a third-party application? The decision is not easy, given the wide variety of robust and reputed BI solutions available from a host of big-ticket vendors.
Source matters
The vendor evaluation criteria should include a yardstick to measure the comprehensiveness of the ERP vendor's in-built BI solution (if any), in terms of catering to the analytics requirements of information consumers. If the ERP system is the only major source of business data, and if the ERP processes are configured (re-engineered) to include the necessary provisions for embedded analytics, the in-built BI would stand out strongly when compared with BI products from other vendors.
Another criterion for vendor evaluation is the tight integration with the processes configured in the base ERP, which would give the existing ERP vendor considerable advantage. An important factor here would be the ease with this BI solution could be extended and integrated with other sources of data, whenever added.
Here are some vendor evaluation criteria you should consider before you decide to settle on your ERP vendor's BI solution:
1. What if the KPIs are derived out of disparate legacy applications?
2. Would it be practical when the ERP only represents part of the business data and is not the final destination for data?
3. Are the business processes mapped across systems other than the ERP?
4. Is strong ETL support available in case of varied, heterogeneous data sources?
Features offered vis-à-vis your requirements
It is imperative to understand what a business intelligence suite has to offer vis-à-vis the ERP analytics that is hard-wired to the base proprietary data structures.
Your vendor evaluation criteria must pit your ERP vendor against top BI solutions to ascertain whether common features offered by those solutions are available here too. These include data slice-and-dice, predictive analysis support, planning functions and mobile support. In addition, one must consider performance aspects, taking into account the huge volumes of data, the variety of data representation options, and so on. Some solutions facilitate in-memory analytics to support operational BI, and provide for ad hoc slices of information on the fly.
In essence, you need to ask yourself if your ERP vendor's BI solution fulfills your requirements to your satisfaction.
If you are looking for sophisticated, jazzy dashboards, the solution must offer rich dashboarding facilities. If you are looking for pre-delivered, ready-to-use reports, a solution that requires extensive configuration before use would be of little value.
Cost/benefit analysis
Given your requirements, the BI solution that offers the best value for your money is your best bet. No single solution will address all your requirements, so evaluate your ERP vendor for an application that fulfills the key needs of the major decision-makers while providing the flexibility to data analysts to churn out further detailed insights.
Infrastructure costs remain a critical point of consideration in terms of servers and their associated resource requirements.
Your vendor evaluation criteria should seek the following benefits from the vendor's BI solution:
Lower ownership costs and higher ROI.
Reduced IT reporting backlog.
Wider distribution and increased usage of BI data.
Increased self-sufficiency and productivity for novices and casual users.
Better decisions and increased agility.
Embedded analytics to BI is the trend today
Over the last few years, major ERP vendors have either ramped up their existing BI solutions or acquired strong ones. There has been a major consolidation in the BI market with the following acquisitions:
SAP - Business Objects
Oracle - Hyperion
IBM - Cognos
Microsoft - Proclarity
Players of all sizes have invested time and money to upgrade and improve their competency in BI and support user expectations from BI solutions, and this should be factored into your vendor evaluation criteria.
In effect there has been an increasing trend towards stronger integration between ERP and BI, to provide a single, tightly-knit solution. This has helped the ERP vendors bridge current gaps in the embedded analytics while retaining inherent advantages, thus evolving into an open-ended complete BI solution.
Hence, your ERP vendor might just be the best source for your BI solution as well.
---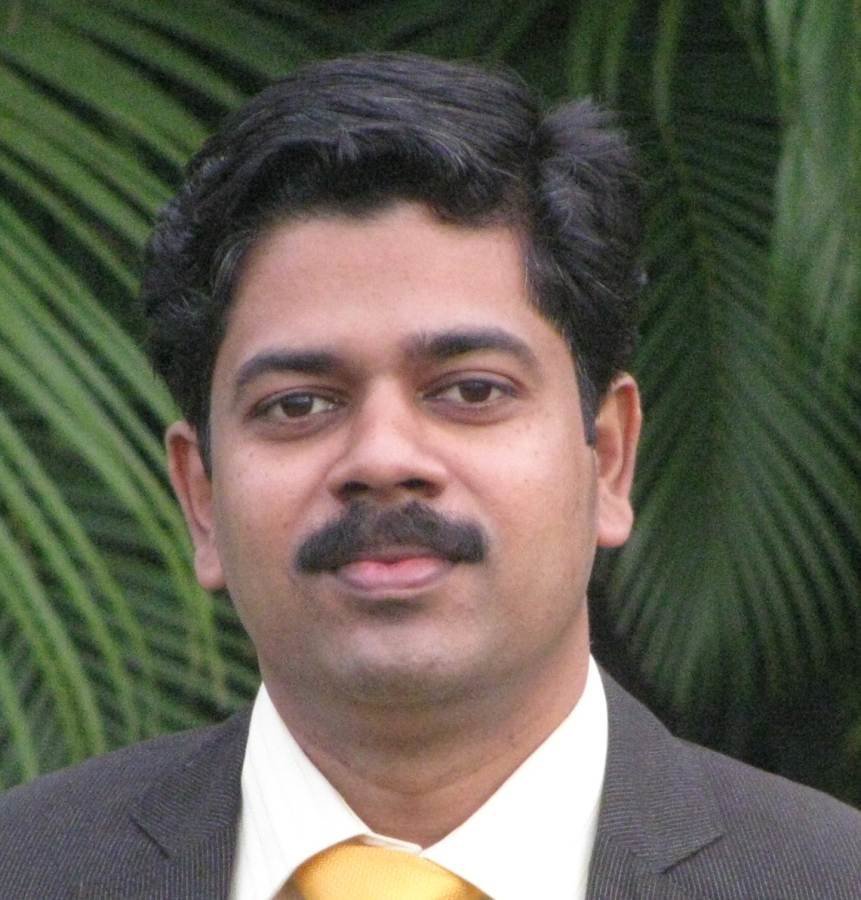 About the Author: Abhijit Bhalerao is the AVP at Essar Information Technology Ltd.
(As told to Sharon D'Souza)