Trend adds e92plus to distribution roster
Trend Micro has added e92plus to its distribution line-up to grow its mid-market reseller base
Trend Micro has added e92plus to its distribution roster as part of its on-going efforts to significantly ramp up the number of resellers it can reach across the UK.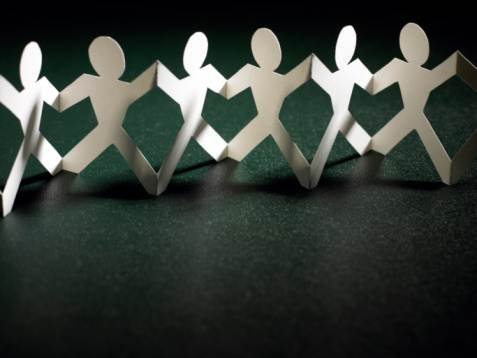 The security vendor already works with Blue Solutions and Arrow ECS and over the past few months has been making investments internally to ramp up the support it can deliver to partners.
Trend tripled its regional account managers and doubled its technical sales team last year and is looking for e92plus to add to that momentum after it went through a selection process to find an additional distributor.
The latest distribution partner will be charged with growng the mid-market reseller base for Trend, which has been making its own efforts to try and attract partners that can add value over the past few months.
"We chose e92plus after a rigorous selection process", said James Munroe, channel sales manager, UK & Ireland at Trend Micro. "As part of the deal, we'll be working closely with e92plus to provide a wide breath of technical and marketing resources as well as closely align our channel team to show our ongoing commitment to this partnership."
The choice of e92plus, which has an office in Surry as well as Manchester and the Netherlands, was partly because of its percieved ability in helping deliver quick growth and support for mid-market resellers.
"[Trend's] portfolio is a perfect complement to our product range that covers huge growth areas of security, virtualisation and data protection and they will be a key partner in helping us continue the fantastic growth we've enjoyed over the past six years," said Mukesh Gupta, managing director at e92plus.
Read more on Threat Management Solutions and Services